Floristry
We offer creative courses for students wishing to enter the floristry industry either working from home or from a shop.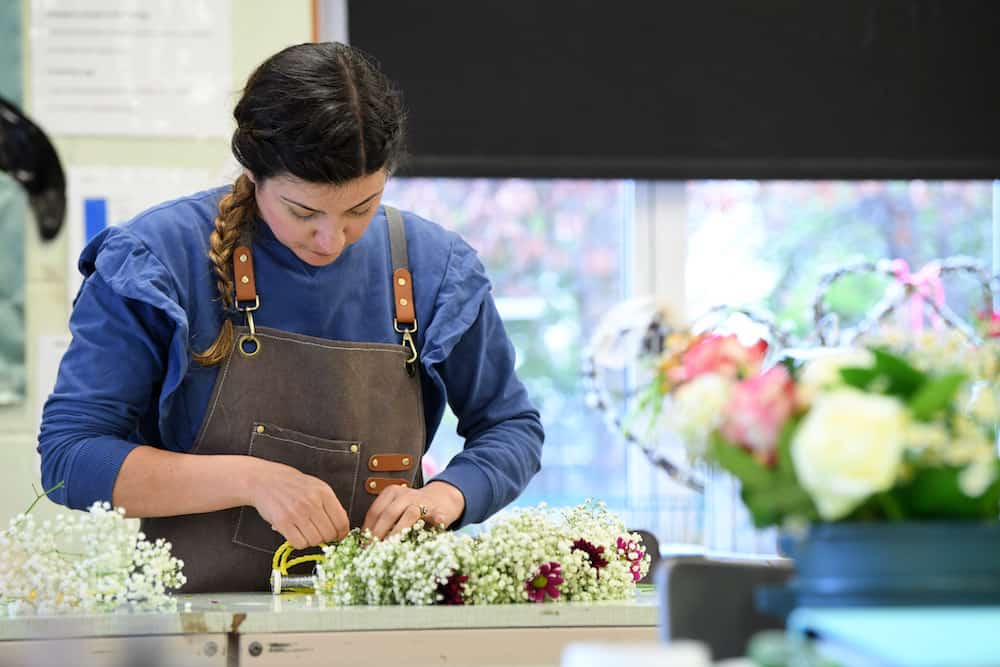 ---
Build your career in
Floristry
Our courses look at the elements and principles of design and the use of colour. You will learn a wide variety of floristry skills by making at least one design each week. On some courses this may rise to two or three and you will build up confidence and speed throughout the year.
Level 2 courses will provide you with a sound technique as you learn the mechanics for each style of design after which you may wish to progress on to Level 3 and really put those techniques into practice by designing and creating unique and striking designs in to given scenarios.
Clear demonstrations are given to help you learn new techniques which will be enhanced by guest speaker demonstrations, external visits and learning through art activities.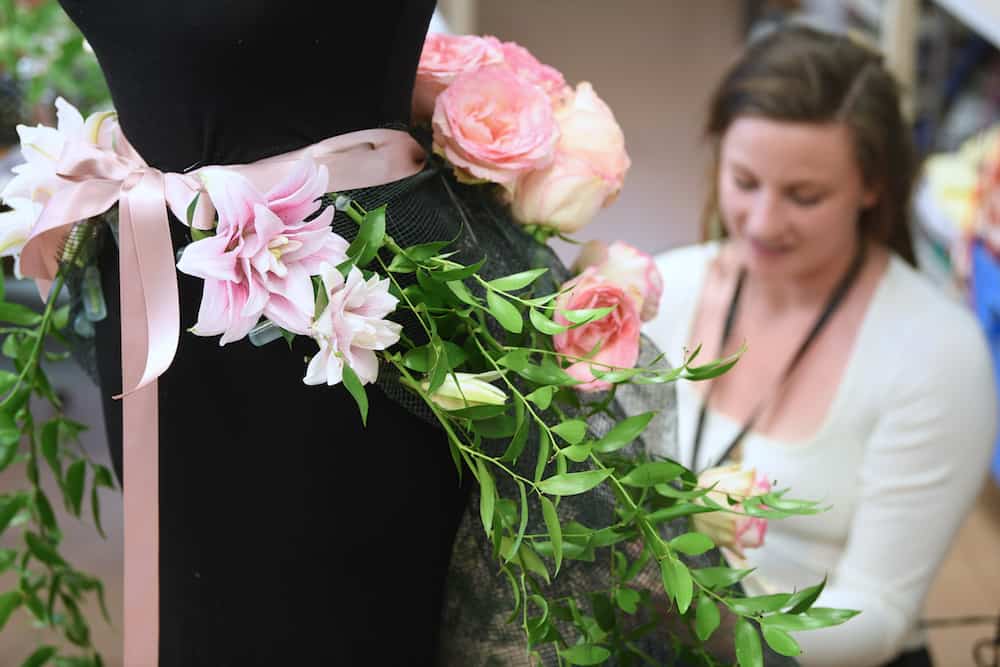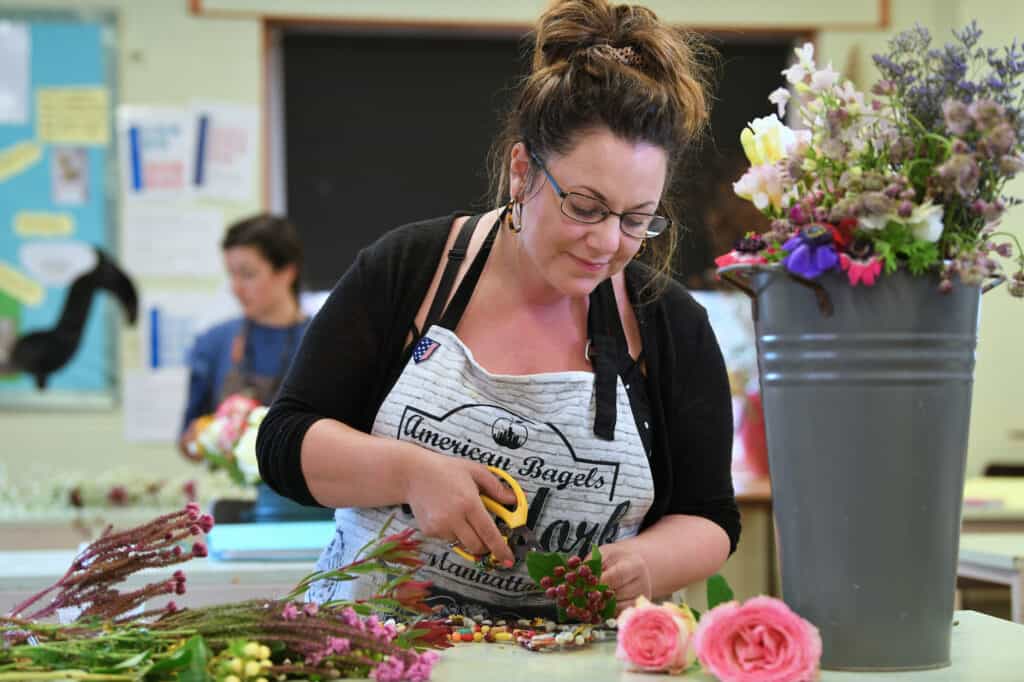 ---
Help & Support
Moving from school to college can be something of a culture shock. But at Suffolk New College we've created a supportive, social environment where you can easily get access to the help and advice you need, make new friends and get the most out of your time with us.