Room Hire at Suffolk New College
Suffolk New College has a number of areas throughout the College available for hire.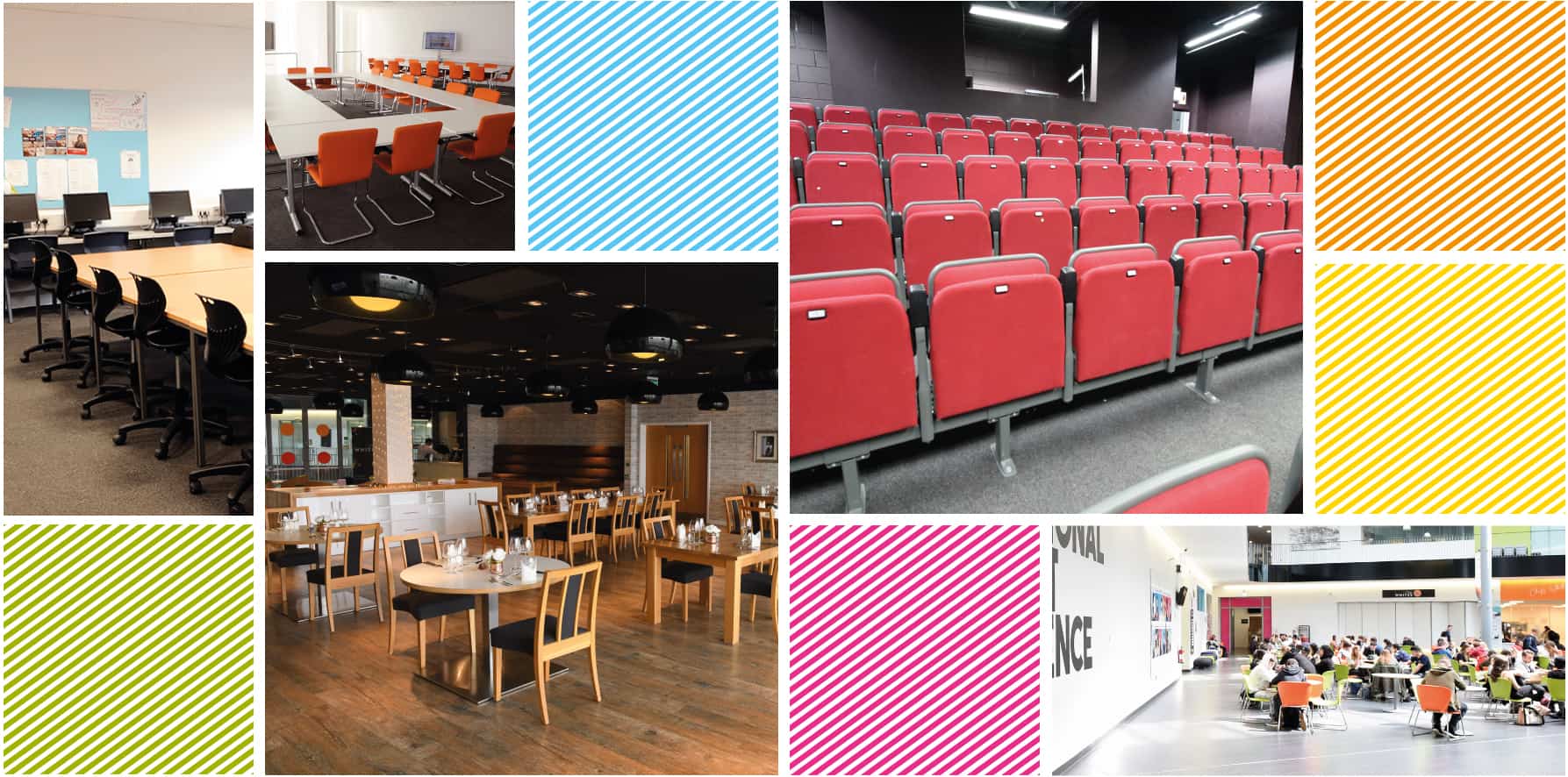 Room Bookings
Click the link below for the Application for Hire of Accommodation form.
Ipswich Room Bookings
If you would like further information on any specific rooms please contact Karen Andrews at 01473 382817 or email karenandrews@suffolk.ac.uk.
Room bookings can be made by completing the Application for Hire of Accommodation Form and sending this to Karen Andrews via email at karenandrews@suffolk.ac.uk or via post to: Karen Andrews, Facilities Department, Suffolk New College, Ipswich, Suffolk, IP4 1LT.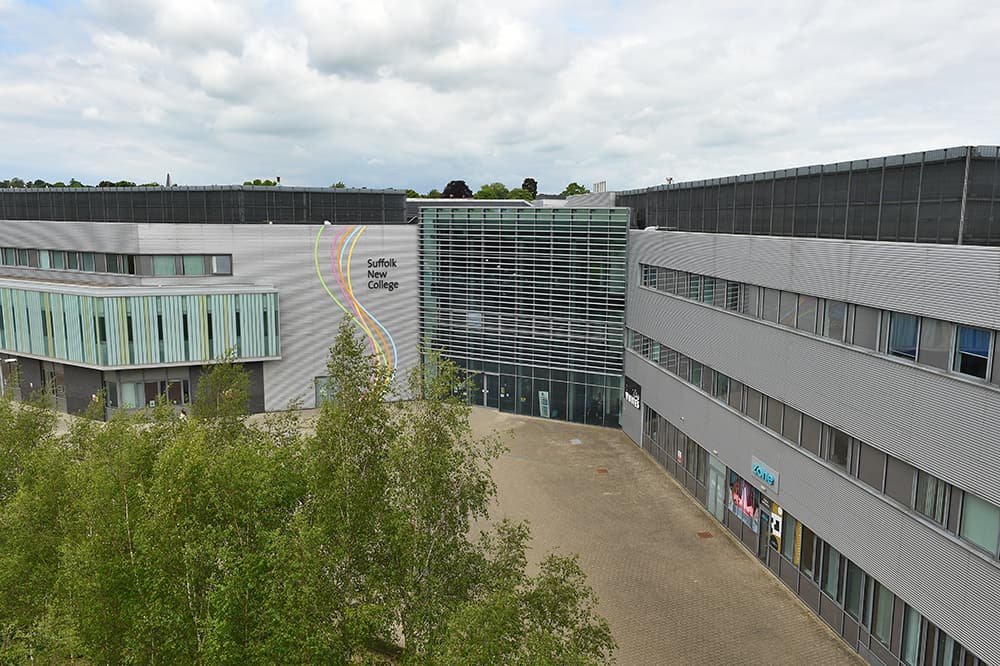 Suffolk Rural Equine Facility Hire
Hire includes a full set of BS show jumps, dressage boards and markers. Lights are also included in the price.
For further information regarding the hire of the Suffolk Rural equestrian centre please contact the unit manager.
Livery/Loan Packages
For more information on the livery packages offered at our Suffolk Rural campus please contact Lucy Wood, Equine Unit Manager by clicking the below button.
Please note all horses are subject to 1 months trial and must be suitable for student use.
Room Hire Policies
Our Lettings and External Speakers Policy includes all the information you will need about the hiring of rooms at the College. All Policies relating to the hire of rooms are included below.