Leisure Learning
Our Leisure Learning courses allow you to learn or develop a new skill in a supportive environment.
Welcome to our exciting Leisure Learning programme
You can use our course explorer to search and enrol on a range of leisure learning courses at our campuses in Ipswich, Otley, Halesworth and Leiston.
Please be aware that if there are very low enrolments one week prior to the start date of the course we will review whether the course is closed, and if possible offer you an alternative.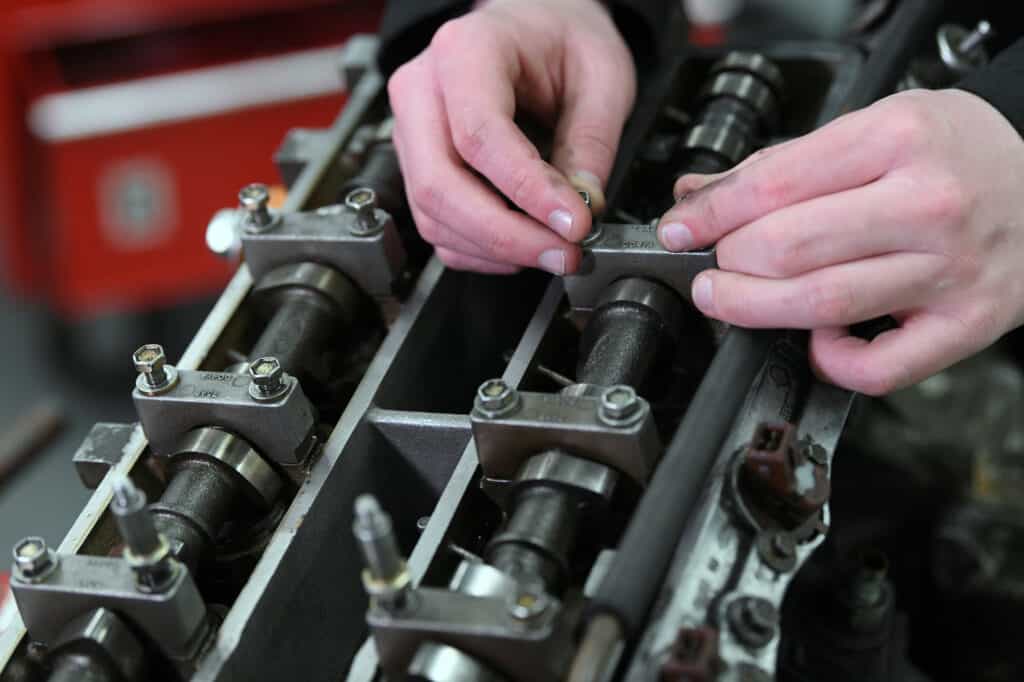 Frequently Asked Questions
Please check your username is correct, this was provided when you first made an account. If you are unsure of your password you can reset it by clicking the forgotten password link.
Your ID card will be given to you on your first day.
It may be that you haven't got an online account with us. Please click the 'Create Account' button.
Your enrolment will be confirmed to you via email once you have completed the enrolment information
Please contact us to express an interest in running a workshop or class. Business@suffolk.ac.uk.