A talented artist from Ipswich is set to open her first ever exhibition this weekend.
Alenya Fowler, 19, from Ipswich studied on a level four art foundation course at Suffolk New College last year.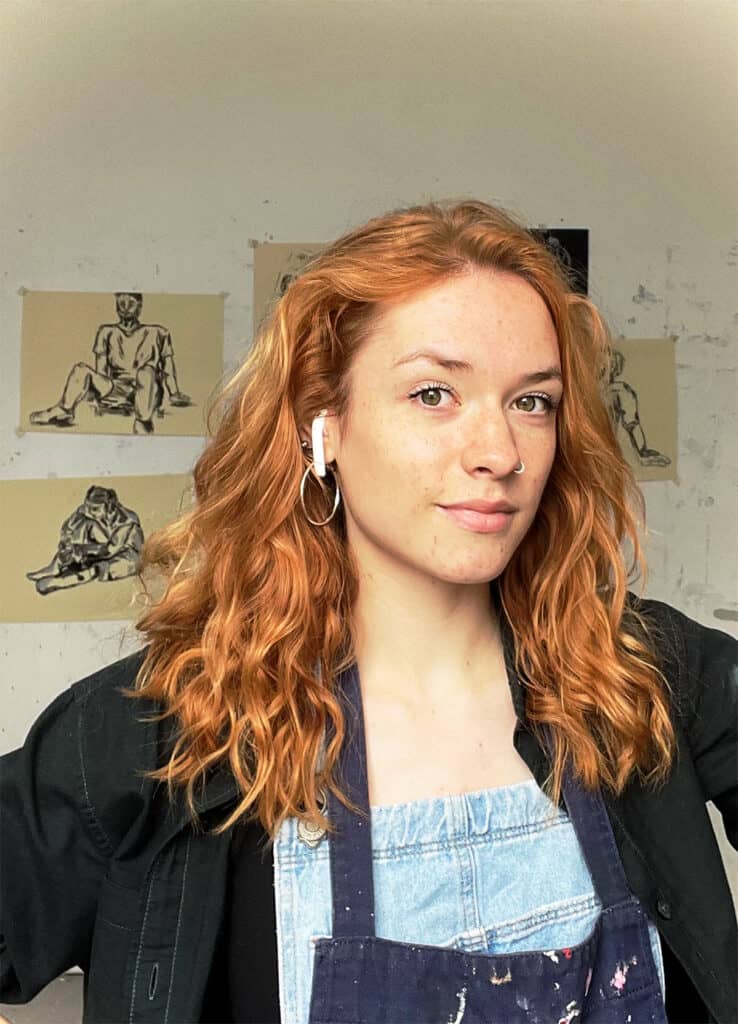 During the course, she was chosen by her tutors to have the chance to team up with the Asylum Studios in Rendlesham, Suffolk.
The studios were set up in 1999 with the aim of providing affordable artists' studios, and a gallery space for exhibitions, gigs, talks, and film screenings.
As a result of this specific partnership, Alenya was given a two-week window to focus on her art over the summer where she was able to create a series of paintings.
These will now be displayed as part of her own exhibition called 'Space in Solitude' between 10 am and 4 pm on Saturday 9 and Sunday 10 September 2023.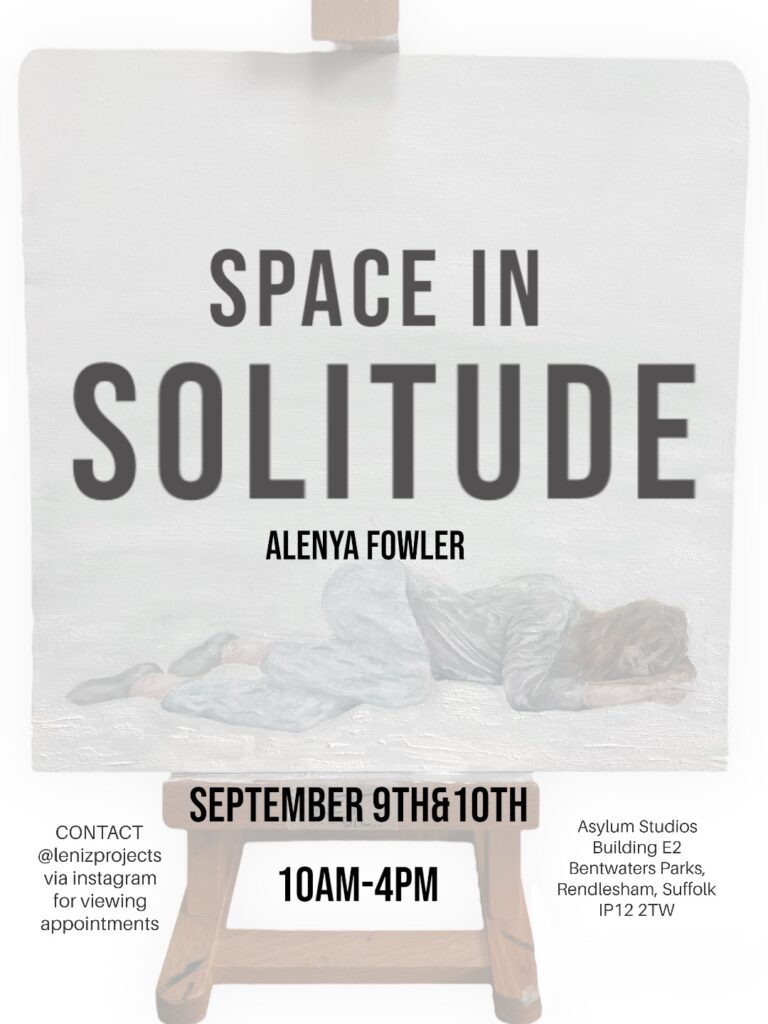 Alenya who works two jobs as a teaching assistant and in a ceramics cafe said: "I enjoyed my two-week residency as it gave me the chance to be creative and it was therapeutic. My former tutor came to the gallery to see how I was getting on. In the future, I want to sell more work and allocate more time to being an artist."
On having her work showcased at the facility based at Bentwaters Park, Alenya said: "I've got five paintings on canvas boards and the idea behind it is that each piece will have lots of space around it, to allow them to breathe on their own. Hopefully, it will mean that visitors will be able to connect with each piece, rather than being overwhelmed with images.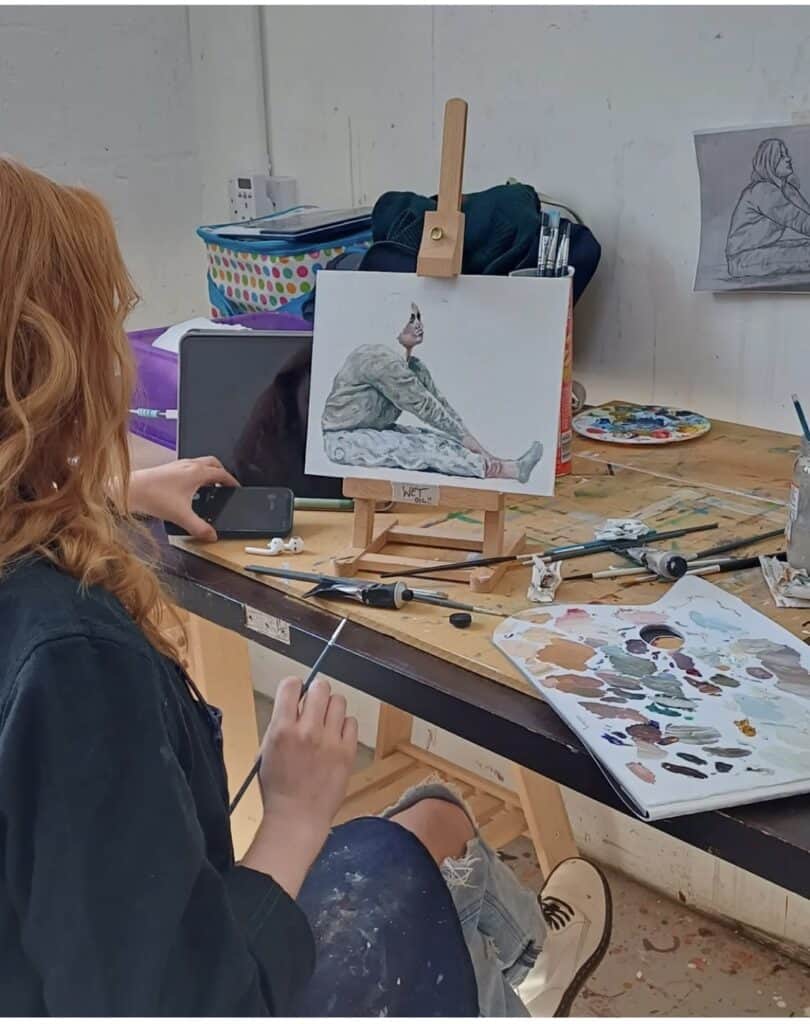 "Solitude is often categorised as being negative which it can be – but it can also give you a positive connection to feel both good and bad emotions. I'm happy with what I have created."
Helen Armstrong Bland is an art lecturer at Suffolk New College. Helen said: "Alenya is a very talented artist and I can't wait to see her exhibition. We are so proud of what she has achieved."
Alenya is encouraging people to get in touch with her via her Instagram account to give her an idea of who is coming and when. They can do so by messaging her via @lenizprojects