This week, students who studied on University of Suffolk at Suffolk New College degree pathways have been graduating in Ipswich.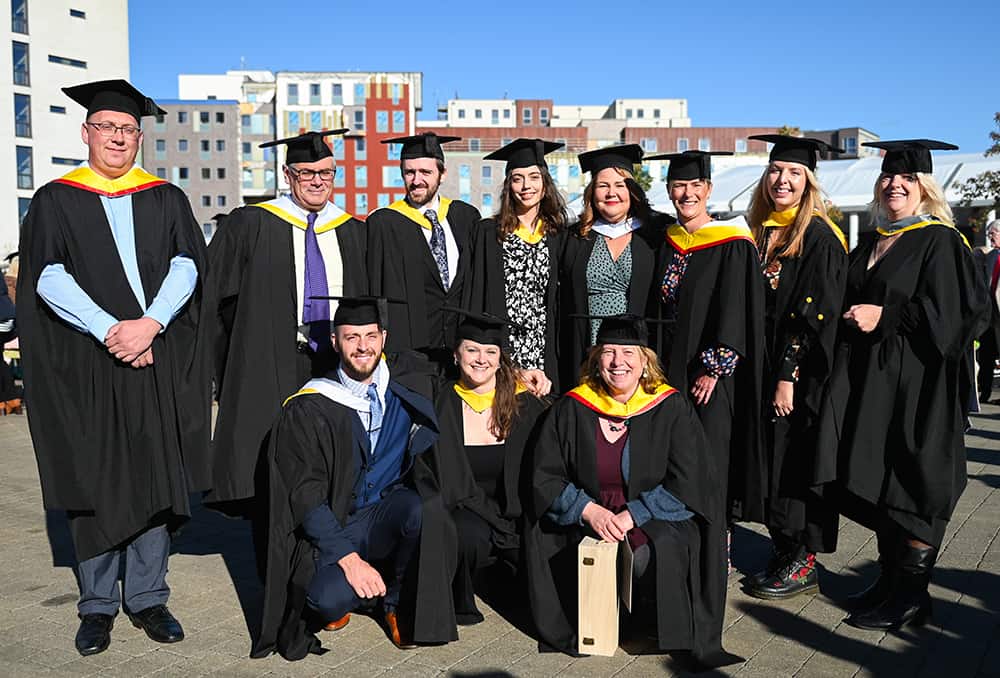 Photograph courtesy of Gregg Brown
We caught up with two students to discuss their experiences, ahead of a series of occasions that were held by the picturesque 'Waterfront' area of the town.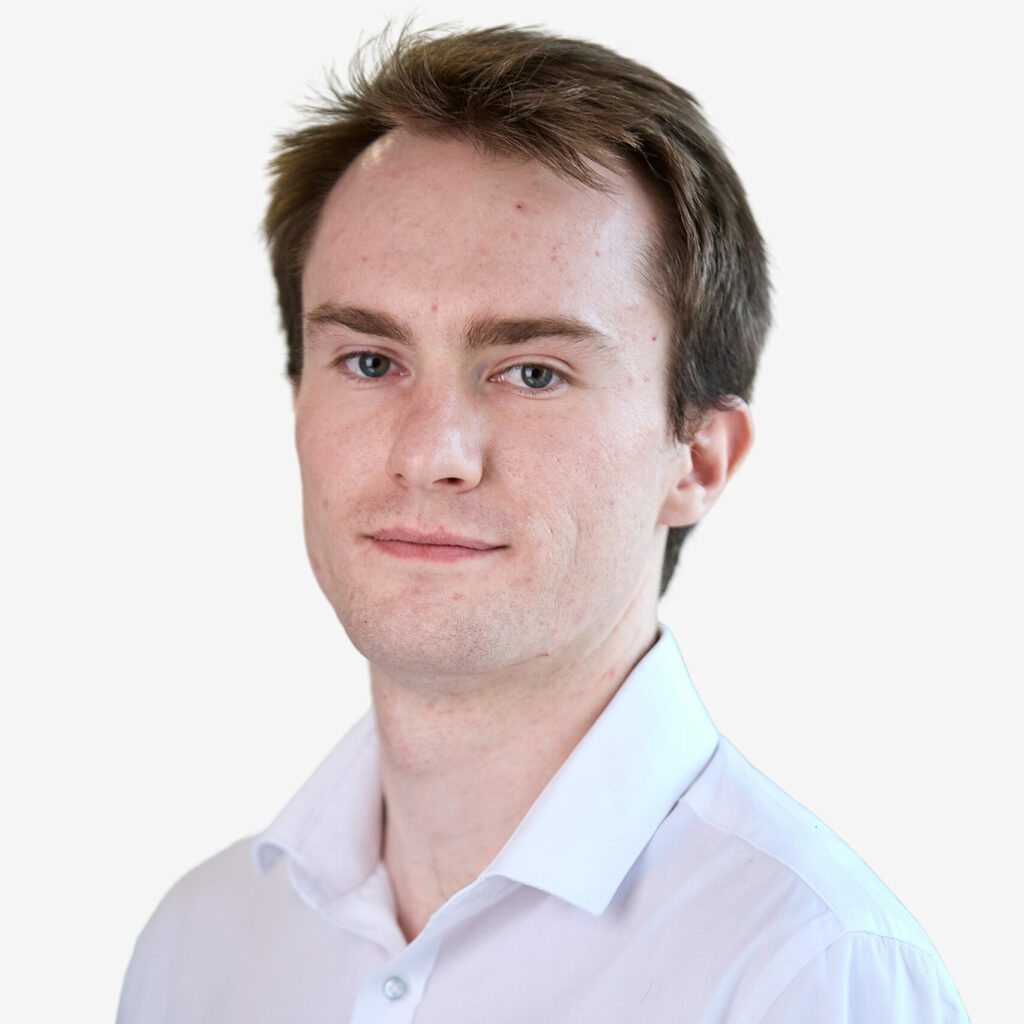 'The course was perfect for me' says 26 year old Chris
Chris Conway, 26, lives in Old Newton near Stowmarket. Chris studied on a civil engineering degree apprenticeship with University of Suffolk at Suffolk New College. It was a five year course and Chris passed with a 2:2. Here he chats about his experience.
Chris said: "After A levels I had no intention of going to university. If I'd have gone it would have been for the wrong reasons.
"Initially (after sixth form) I worked part-time and went through many interviews until gaining an apprenticeship with Kier – working on projects related to the Suffolk Highways maintenance contract.
"Through this I started a level three apprenticeship and after two years of hard work, I was given the opportunity to study on a degree apprenticeship.
"Typically over the course of the five year programme, I committed around ten to 12 hours a week and I absolutely enjoyed the experience. I was lucky enough to study with a good group.
"I was 20 when I started out and I remember a five year commitment was a bit daunting initially. But I felt at the time that doing this was the best opportunity. I had at gaining a solid professional career.
"The course (at University of Suffolk at Suffolk New College) was perfect for me – it was challenging and covered topics fundamental to engineering knowledge. We also had excellent staff who always made themselves available to you and guided you when you needed it. We had frank discussions at times but it was all about trying to get the best out of us – I couldn't speak highly enough of the lecturers.
"Now I've completed this course, I want to continue with my professional development and hope to gain chartered engineering status eventually.
"It will feel satisfying to get my degree at graduation but there is no reason to let off now – there is a lot of hard work ahead – but without doubt – my career will go further because of this degree."
Christie Thompson – from cleaning to teaching
Christie Thompson, 29, from Kesgrave in Ipswich studied on a PGCE qualification with the University of Suffolk at Suffolk New College. This is her story:
"I did a degree in animal behaviour and welfare straight after sixth form and tried to get a job in this industry.
"I wasn't able to do so – therefore I originally started out as a cleaner in a school. Whilst doing this, I was offered the chance to do some safeguarding training and this really sparked an interest in education and I managed to get a job as a teaching assistant. I loved the 'buzziness' of school.
"I then moved to Suffolk New College to work in student support and in 2021, I got a job as a progress tutor. I enjoy helping students and there is nothing more satisfying then hearing back from them and finding out they have gone on to do something that they really enjoy.
"As part of my current role, I teach and that is why I went back into higher education to gain a teaching qualification.
"The two year part time programme was a really good experience. The teachers were friendly, helpful and supportive.
"I'd say to others that the benefit of higher education is that if you have a specific passion you can really focus on that can take you to a whole new level of learning.
"Although I'm happy with what I'm doing, I'd love to become an animal behaviour teacher – long term that is my aim.
"I'm really looking forward to graduation – I feel like I've really earnt this."