Youngster who moved to Suffolk from Canvey Island wants to inspire other girls into agriculture
Two teenagers are hoping to become farmers after starting a course at an agricultural college.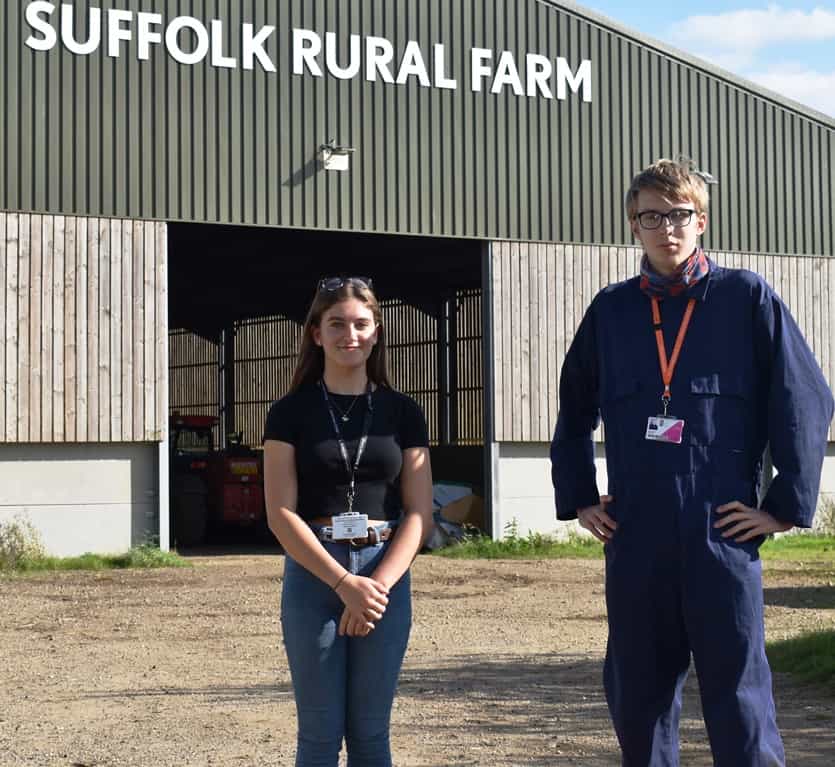 Calum Deal, 18, from Felixstowe, and Sophie Norton, 16 from Ipswich are studying on a level two programme at Suffolk Rural.
Calum first became interested in farming after a trip to a care farm. He said: "Whilst at the school we did lots of trips and one of those was to a care farm in Colchester called 'Wellies On' – I was reluctant at first – but then I realised that this is right up my alley. I enjoy working outdoors and physical activity, and there are lots of variety and career paths in farming. It doesn't get boring, it keeps me active, you are out in the fresh air and at the end of a day you get a real sense of satisfaction that you have achieved something every day."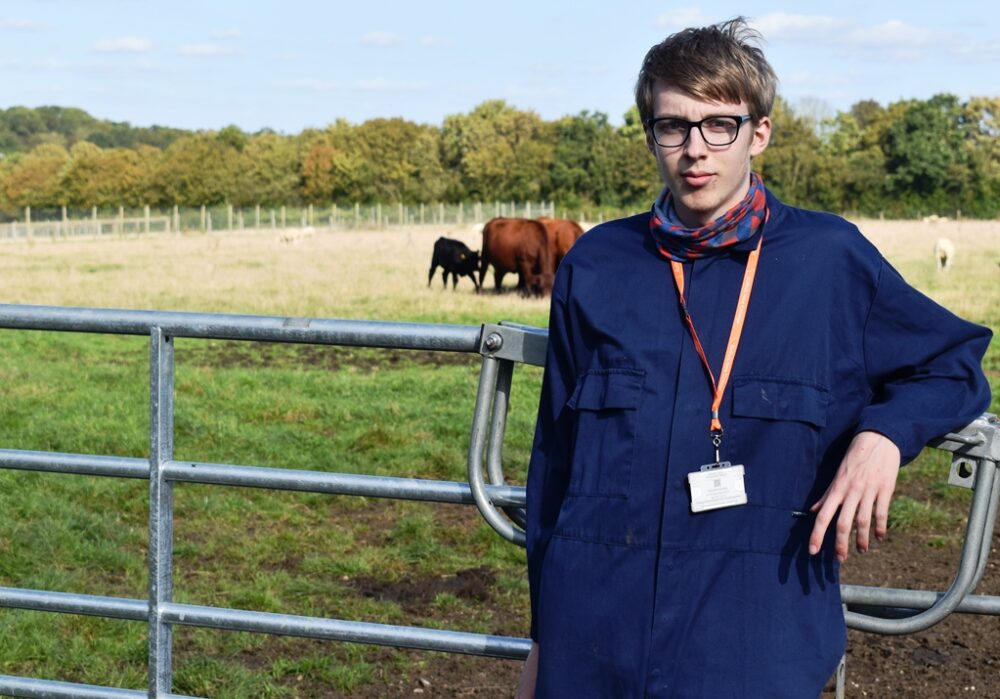 Calum originally started on an entry-level course at Suffolk Rural but has subsequently progressed to a level two farming course as well as passing his maths and English GCSEs.
Calum added: "I'm investing in something I'm good at, it's been going well, I've worked on a farm as a volunteer and I'd love to get a full-time job on a farm in the future."
Sophie Norton, 16, from Ipswich is also on the same course as Calum. Sophie – originally from Canvey Island – also had no previous farming experience before college but is determined to start her own farm in the future.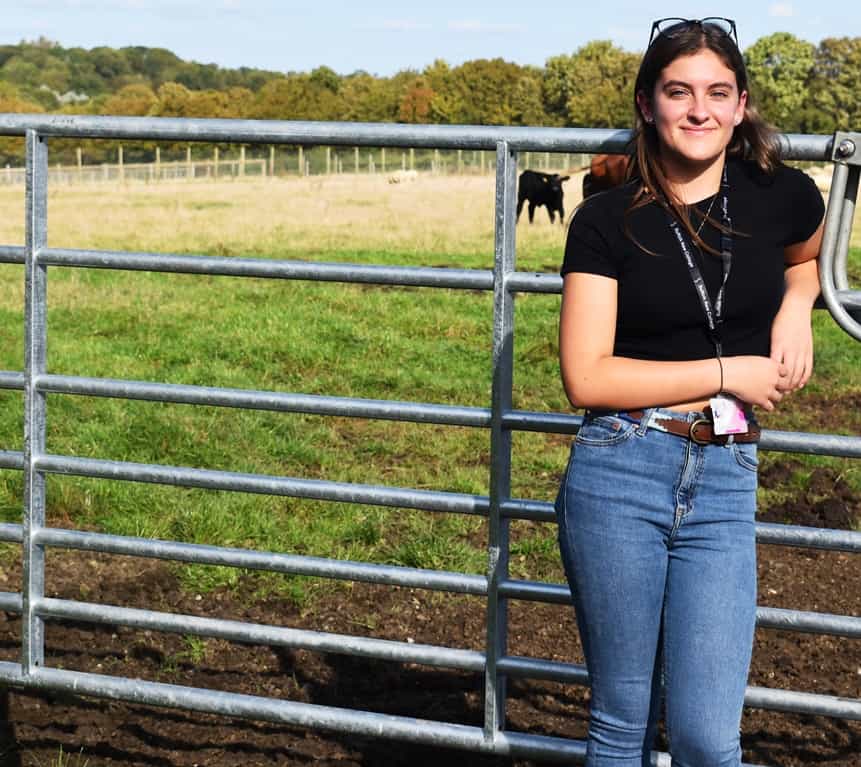 Sophie said: "Whilst living on Canvey Island there was no space. So coming to Suffolk is great. We have a smallholding at the moment with a few animals and I help manage the space with my dad.
"I loved going to farms and loved being around animals when I was younger so I'm pursuing something I really want to do.
"So far I've learnt to drive a tractor at college and I've really enjoyed it.
"I was quite nervous thinking I'm going to be the only girl on the course but there are lots of females on farming courses. If you work hard and want to learn you can do well in any subject you choose to study on.
"Next year I want to progress on to a level three programme and my dream is to eventually set up my own farm.
On being asked whether or not coming from a non-farming background matters, Sophie – who is just about to start a work placement at Baylham House Farm – said: "I don't think it does. The amount of farmers is decreasing – it needs young blood coming in – so there are career opportunities out there.
Holly Williams from Suffolk Rural said: "Back in 2004 we had five students on farming courses and today we have 139.
"We have found that more and more of our students are both either from non-farming backgrounds or they are female. It's a notable shift from previous years where the industry has been male dominated. That's great news as farming and land-based careers are for everyone."