Over 3000 visitors attended a family fun day in Suffolk this weekend.
The occasion called the Big Day Out took place at the Suffolk Rural campus of Suffolk New College.
All departments offered free 'have a go' activities for visitors to try out during an event that aims to shine a light on careers in industries that the College supports.
Students were also able to showcase their talents.
Equine learners put on displays, those on animal courses gave tours and demonstrations, beauty students were involved in face painting, learners from Chefs' Whites (the college restaurant) served food and construction students created various designs.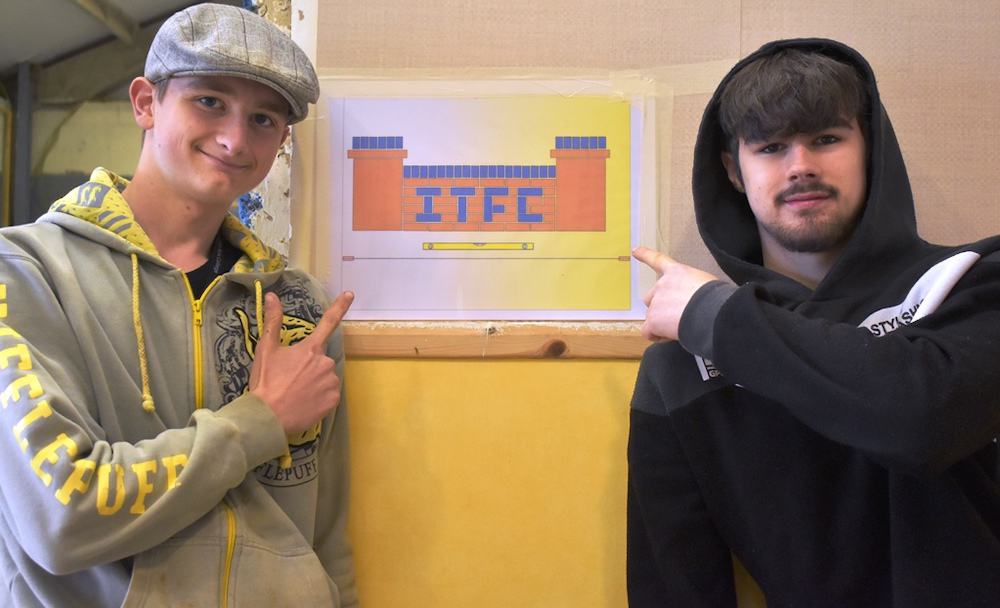 They (construction students) included Kieran Gray and Liam Holding who are on a level one brickwork course. The pair made an homage to Ipswich Town Football Club in honour of their recent promotion.
Liam, 17 from Occold said: "It's great to put on a show for everyone – and it was nice hearing people say 'Up the Town' when they saw what we were making."
Local businesses came along to sell their produce. They included Clean Canines, Winters Catering, and Yum Yum Tree Fudge.
Independent hobbyists were also in attendance. Mike Dua is a local beekeeper who sold fudge, honey, candles and other produce. Mike from Ringshall said: "I came to promote the beekeeping world. It's my first time at the College – it's good – I love everything rural."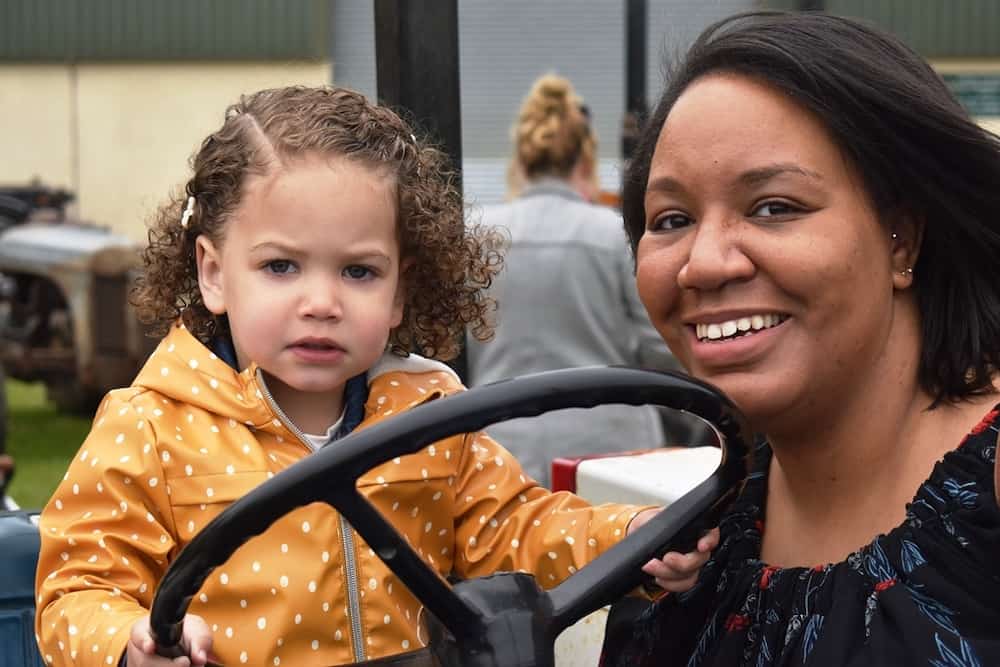 A variety of charities were also able to raise funds and promote their work. They included representatives from Woodbridge Riding for the Disabled. John Anderson is a volunteer for this organisation. He said: ""We came along with a teddy tombola. We've had interest in people volunteering with us and I watched some (horse) vaulting for the first time. It's been great."
Sue Barnard was at Suffolk Rural with her husband Jim (who was celebrating his birthday) and her grandson Charlie. Sue said: "It (the Big Day Out) was lovely. It's my first time at the college but I know relations who have been here on courses and they gave good reviews."
Leah Mitchell also visited with her family. Leah said: "We came last year and it was a great – so we wanted to come back again. It's been lovely. You have lots of different families and stores and it's a great day out for all the family.
Alan Pease, Principal and Chief Executive of Suffolk New College and the Suffolk Rural campus said: "It's an opportunity to give something back to the community. It also gives everyone the chance to get a greater understanding of the wide range of courses we teach and industries we support. Congratulations to Charlotte Rossiter and the whole College for putting on such a great event."
Next up for the College will be the Suffolk Show where they will be based at a number of areas across Trinity Park.