A performing arts student from Suffolk New College has bagged a role in Call the Midwife.
21-year-old Matthew (Matt) Ford met one of the cast (Zephryn Taitte who plays Cyril Robinson in the hit BBC show) during some acting classes organised by Mr Taitte and 4YP – a local charity supporting young people between the ages of seven and 25.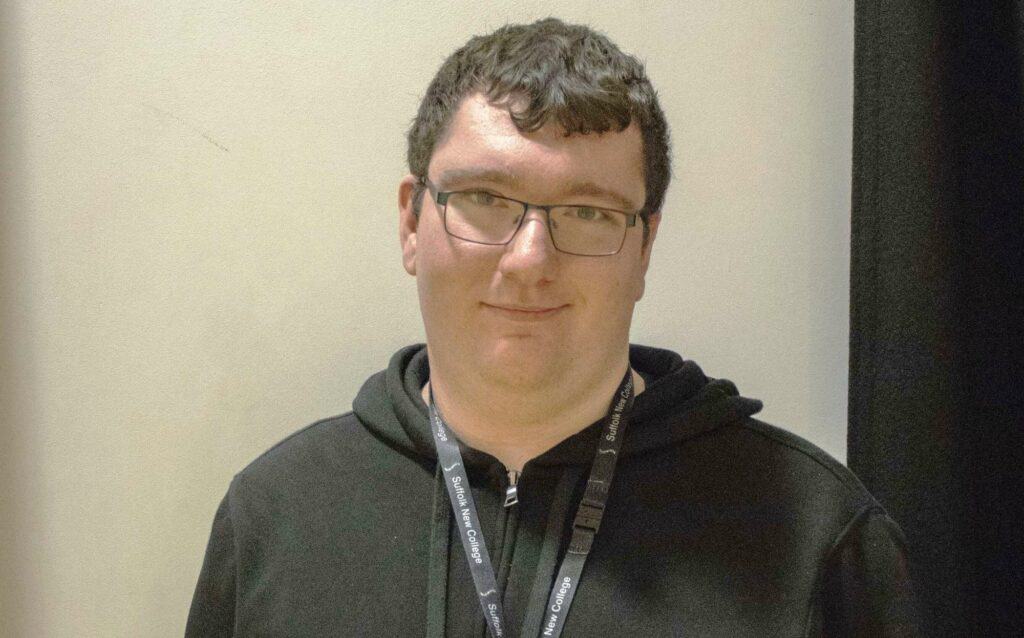 At the end of this weekly group of acting classes, Zephryn asked those involved if any of them would like to put their names forward to be extras in a future show. Matt – from Ipswich – sent in his CV and some headshots to a casting director and found out that he had been chosen to feature in an episode that will air on 5 February 2023.
In terms of featuring in one of the biggest shows currently on the small screen, Matt said: "I saw some of the cast at the shoot in London and it was an amazing experience to be in something this big. I'm only in one scene but being on set felt like a dream. My mum is a huge fan of the show and we will watch it together when it airs. We may even have a small tipple."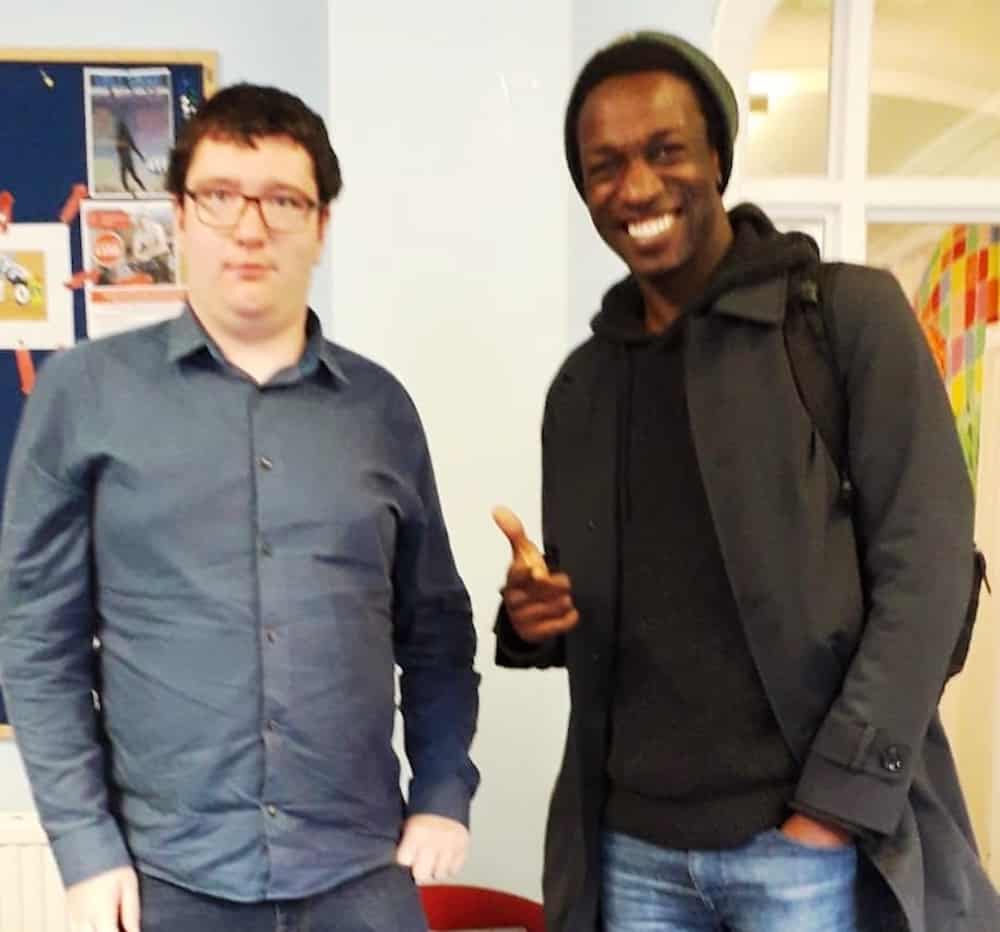 In terms of the future, Mr Ford continued: "Hopefully this will open some doors for me.
"People watch the programme all over the world so it's great to have an acting credit for this on my CV. I'm grateful to 4YP for giving me this opportunity.
"Long term I'd like to work in theatre productions as I love the adrenaline of a live performance. I also like solving puzzles in real life, so it would be brilliant to work on a crime show as a detective."
He also has his eye on the role of an iconic film character. "I know they are looking for a new James Bond. I might send the production team a video of me saying one of his famous lines," he joked.
In regards to his time at Suffolk New College Matt said: "I knew I wanted to come here from the age of ten. I enjoy every single minute of it. Growing up, some people said I wouldn't get anywhere because of my autism – but I've worked hard, I had a role in our hit production of Legally Blonde at the college and now I've been in Call the Midwife."
Head of marketing at Suffolk New College, Craig Shimmon said: "Our performing arts students were in a production at the National Theatre in London last year and now Matt is in Call the Midwife. We're all excited to see what happens next."