The College created a week of activities to support students' wellbeing as part of a national campaign.
It (the campaign) is called Mental Health Awareness Week and was set up by the Mental Health Foundation (MHF) in 2001.
Every year the MHF choose a different theme and the focus for 2023 is to offer advice, guidance and support to people around the subject of anxiety.
As part of this, Suffolk New College hosted a variety of events at their campuses based across the county.
Teaming up with organisations such as Kooth, Suffolk Mind, Student Life, Wellbeing Suffolk, You Are Not Alone (YANA) and the Terrence Higgins Trust, students had access to a variety of sessions.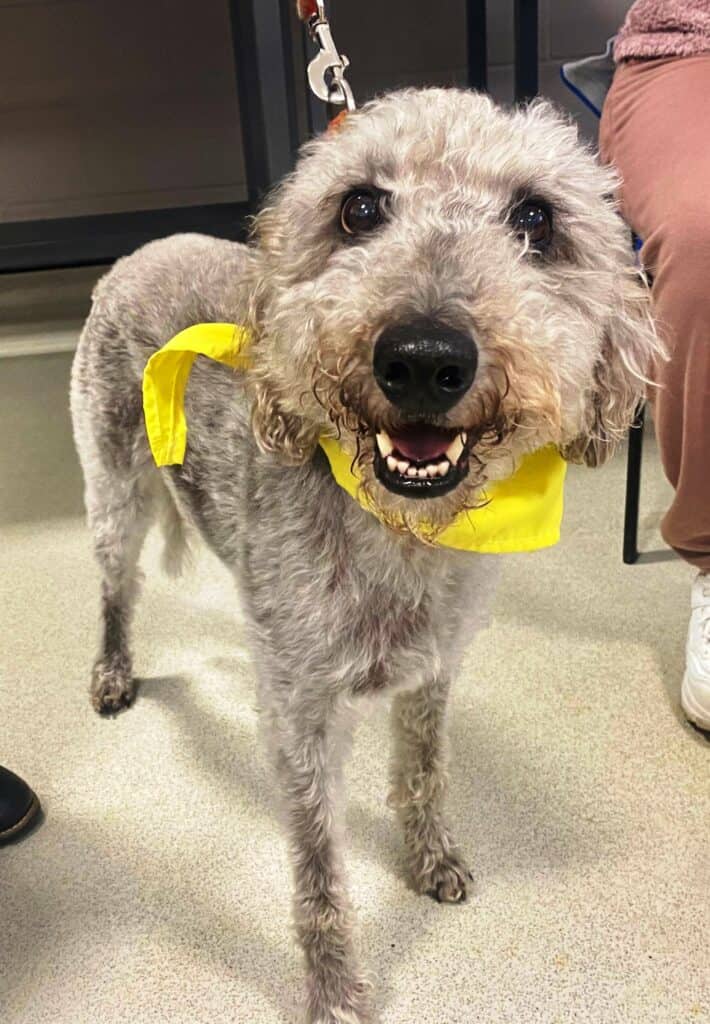 Other activities saw Pets as Therapy visit with their team of therapy dogs and a company called Rock Paper Scissors offered art sessions.
The College will also be releasing a podcast with You Are Not Alone (YANA). This will be the fifth in an ongoing series of mental health-related podcasts created by the College.

In addition to these sessions, music students organised a concert and beauty students painted nails to raise money for Suffolk Mind.
Organiser of the week was the College's Mental Health Early Help Officer Carmella Pugh. Carmella said: "In the past we tended to have one off events to promote mental health awareness, but this is the first time we have had a whole range of activities taking place.

"The college prioritises support for student mental health and wellbeing and this week has given us a great opportunity to work with external charities and services and for their expertise to be made more readily available.

In terms of future plans outside of the week, Carmella added: "Our Early Help Pathway is continuously expanding and we have more podcasts and activities lined up in the future, including rolling out our brand new Student Mental Health Ambassador programme in collaboration with Student Life."

Taya Brown studies music performance at Suffolk New College and introduced all of the acts to the stage. Taya said: "It's so important to raise money for Suffolk Mind and by creating a fun and comfortable environment (via the music concert) it really encourages people to talk about their mental health."
Alex Adshead is a music technology student at Suffolk New College. Alex said: "Music is a great way to bring people together and put out messages, so I'm hoping doing this gig helps people start thinking about mental health and the support out there."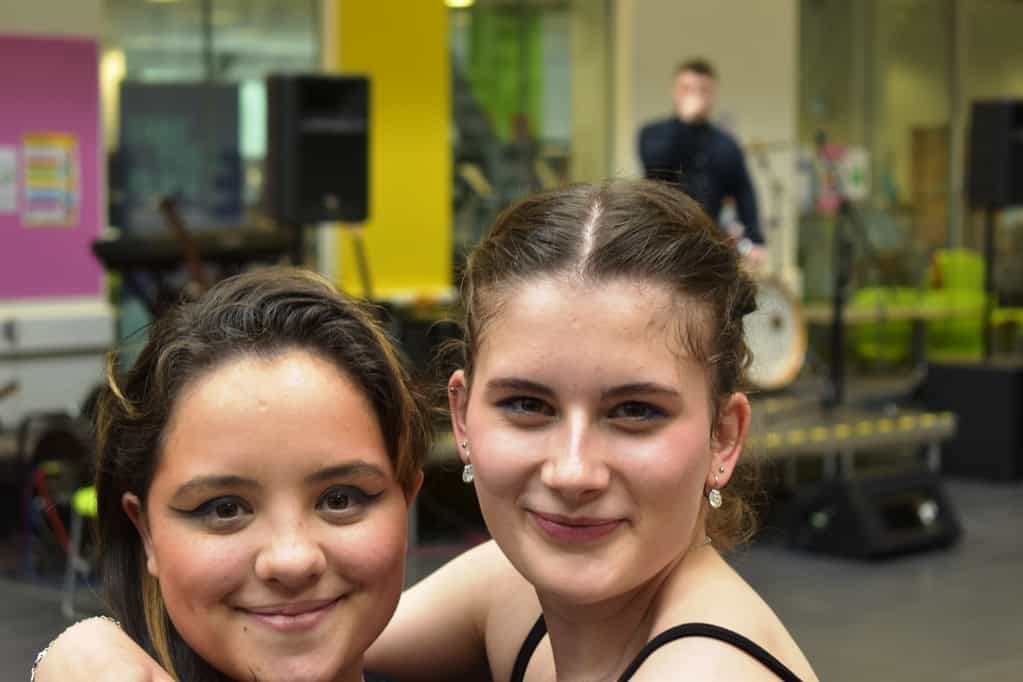 Rayn Brook, 18, from Colchester is a performing arts student at Suffolk New College and she performed a song during the charity concert. Rayn said: "Mental health is such a big factor in all of our lives so it's important to spread the word."
Isabella Rodrigues, 18, from Milton Keynes also on a performing arts course at the College. She said: "I did this to raise money for my aunt who is currently in hospital because of her mental health."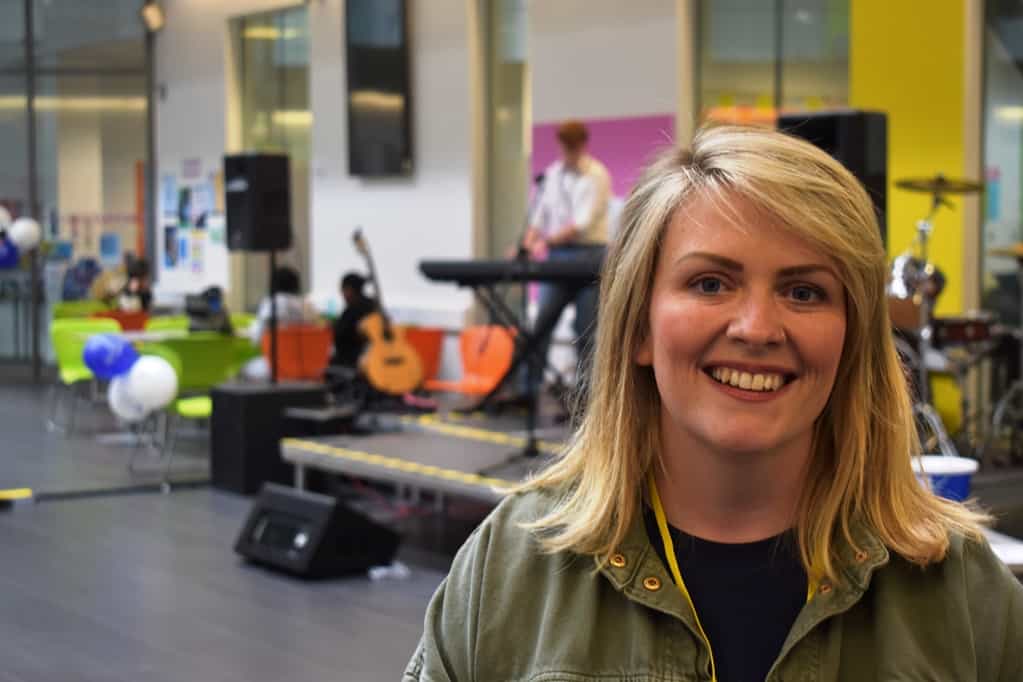 Katie Hollis is the children's, families, young people's family manager (CFYP) at Suffolk Mind. Katie said: "Seeing young people in an educational setting raising money for our charity is a great thing to see. It made me quite emotional."