Students from the Suffolk New College Suffolk Rural campus have proclaimed to walk over 100 miles for the 2023 Children in Need campaign.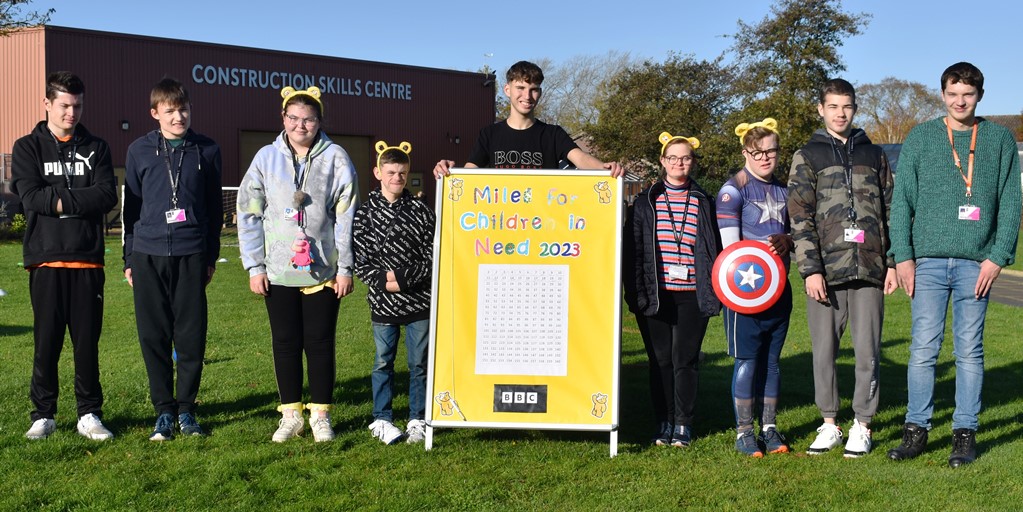 Learners from the inclusive learning department have been putting their best feet forward by walking around the college grounds this week.
(Collectively the student group will walk 150 miles).
Staff have also joined in during an event that has been organised Sarah Brunning from the college who has raised money for this campaign for 15 years, raising thousands of pounds for charity in the process.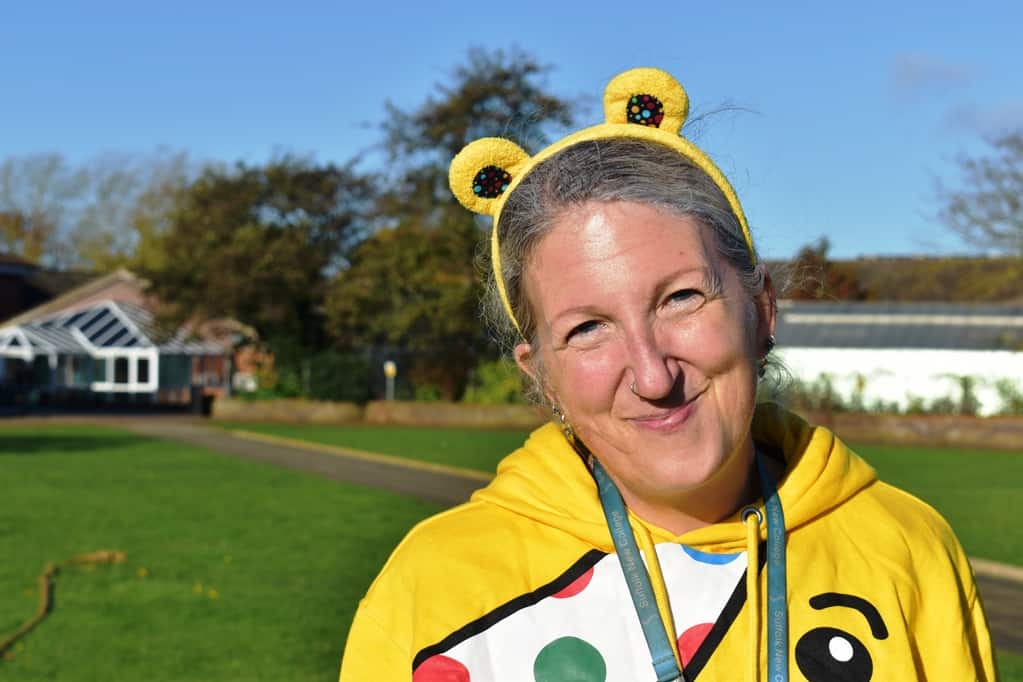 Sarah, a foundation learning lecturer, said: "Our 150 mile challenge has been really well supported and we chose physical activities as it's really important to keep fit. We work with children who have lots of additional needs so we recognise how important the campaign is."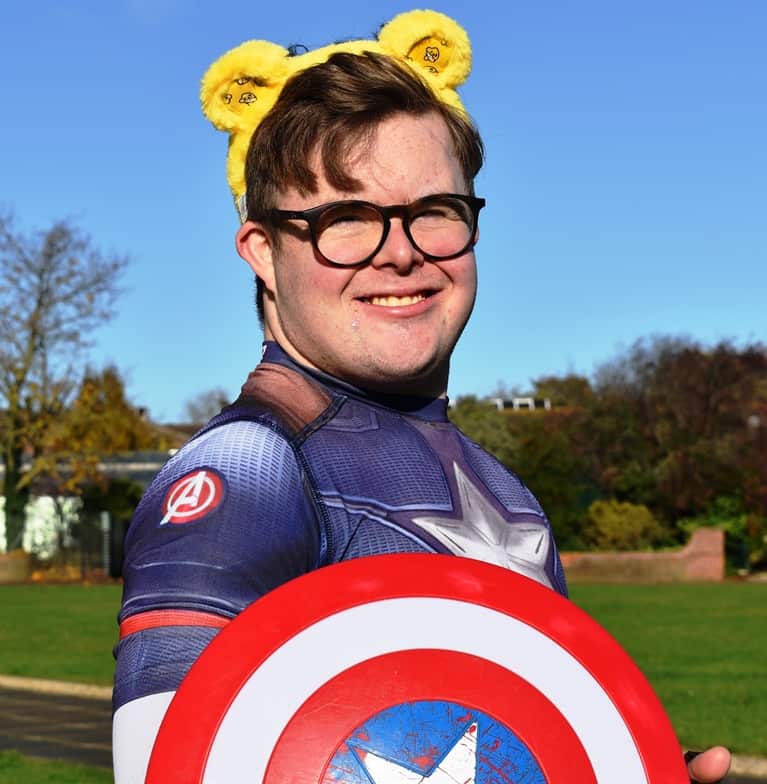 Edward Wagland, 21 from Boxford wore a super hero outfit. The inclusive learning student said: "I got dressed up as Captain America as it's fun. It's important to do this for children that don't have money."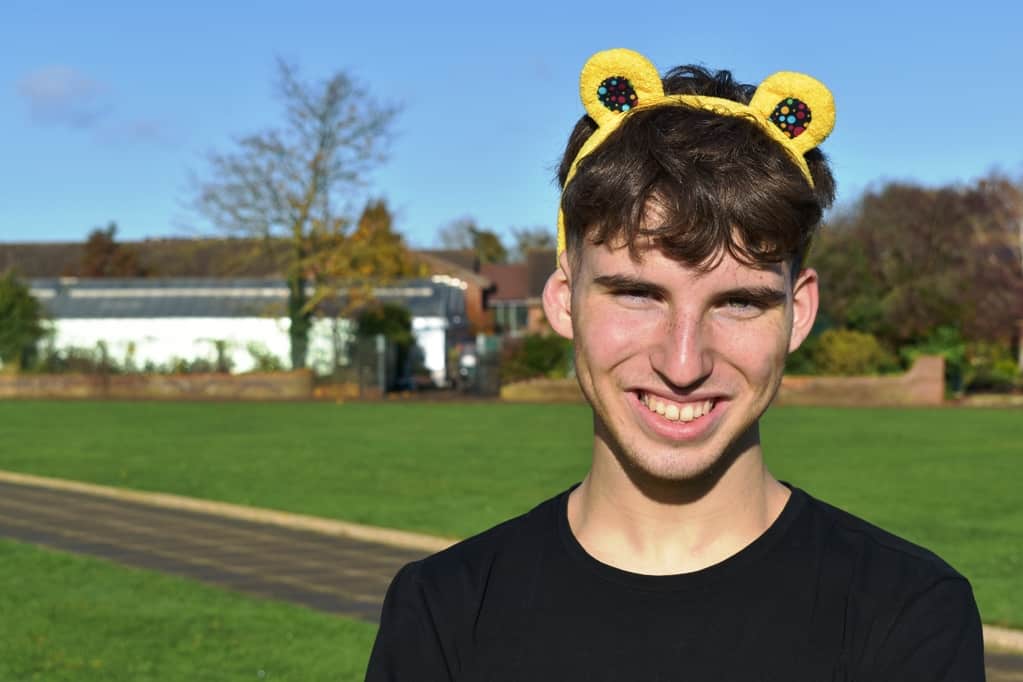 Jordan Britton, 18, from Ipswich hopes to walk 20 miles this week. Jordan (also an inclusive learning student) said: "It's been going well. It's important to help people so that they can be happy."
At the Suffolk New College campus in Ipswich, sport students donated cash to wear their football shirts for the day. Childcare learners will be taking part in a sponsored walk around Alexandra Park.
And both childcare and beauty students at the Suffolk New College On The Coast campus in Halesworth were involved in face and nail painting.