Talented art students from Suffolk New College have their work on at a prestigious exhibition in London from today.
The learners – who have all just completed a one year art and design foundation programme – had their work by submitted by their tutors to see if it could be chosen to be part of the annual University of the Arts London (UAL) showcase that features the work of talented artists from all corners of the UK.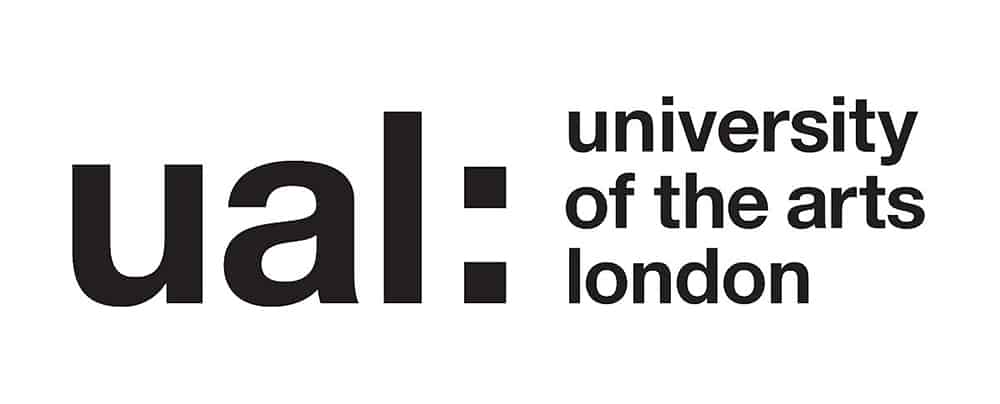 In total, four learners work has been chosen to have on display at the Origins Creatives event that will take place at the Truman Brewery in Shoreditch between 20-23 July 2023.
It will feature a diverse range work including drawings, film, music, painting, photography, and sculpture.
Livia Roberts, 19, from Ipswich will have some of her films on show. Livia said: "I did this course as part of my gap year as I'm off to study Physic at the University of Nottingham in September. When I found out my work had been chosen I just thought 'no way'. It felt good getting this recognition. I guess long term I'd love to have a job that is a hybrid of physics and art. I'd also like to be a film director. I can't make it to the exhibition – but I hope that the fact that my work is there, might help create a collaboration with someone else in the future."
Iza Mihali, 19, from Ipswich is also included in the exhibition with a video about her dreams. Iza said: "I was at home and quite shocked when I found out. It's really cool to be in a top London exhibition. I'm going along to the exhibition straight from my holiday."
Iza added: "Studying at Suffolk New College has genuinely been the best year I've ever had in education. The tutors are the best. They believe any idea is a good idea. Next year I'm going to Central Saint Martins in London and long term I want to keep being an artist."
Craig Shimmon is the head of marketing at the college. He said: "To have the work of three students featured in this exhibition helps emphasise the amazing talent that we have."
Indiana Edwards and Ellie Southgate – also from Suffolk New College will also have their work on display. For more information about the exhibition you can visit: www.arts.ac.uk/partnerships/ual-awarding-body/stories/origins-creatives-2023-exhibition