More than 2,000 visitors met baby lambs at the annual college farm event.
Spring Family Farm Day, which took place this Sunday, April 2, gathered many residents who met 12 newborn Lleyn lambs.
The event was hosted by the Suffolk Rural campus of Suffolk New College and was aimed at giving people of all ages a hands-on experience of agriculture.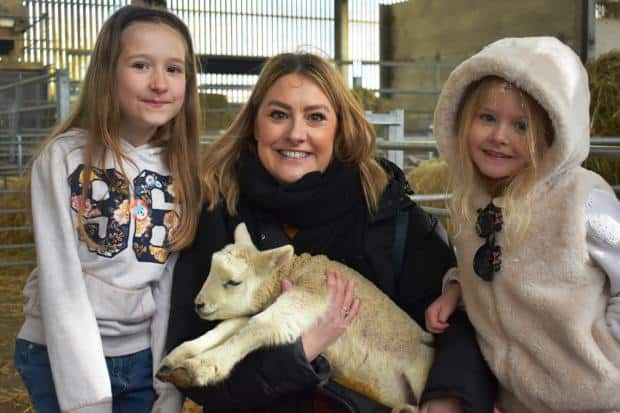 Other livestock included Guernsey goats, Red Poll cattle, alpacas, and some pigs.
Additional activities included face painting, dog agility and the animal studies department hosted tours of a facility that houses everything from mice to meerkats.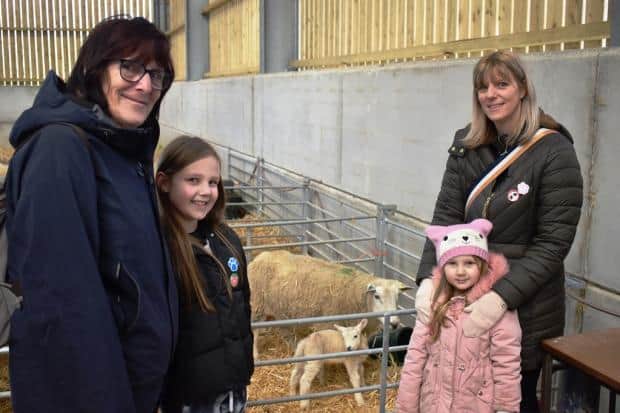 Charlotte Rossiter, the events co-ordinator at the college, said: "We are grateful to the public who came along to support us.
"It was a lovely atmosphere and it was great to see so many smiles on faces.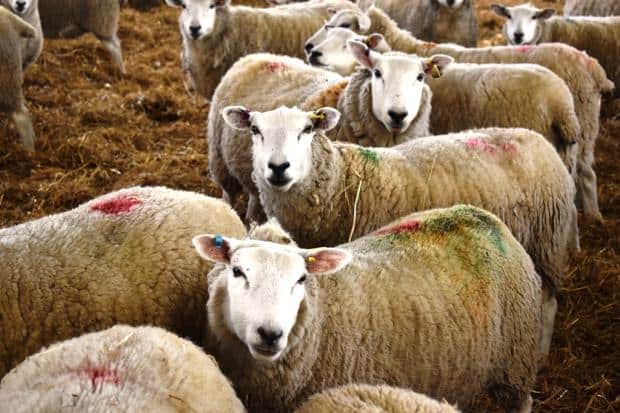 "From our point of view, it was a chance to show the general public what we do at the college and hopefully inspire some of the youngsters to be our future students.
"Thanks also to all my colleagues for their efforts."