After successfully completing her GCSEs, Natalie Goulding, 18, from Ipswich studied on a T Level course in childcare and education at Suffolk New College. This is her take on these qualifications that mix study with work placements.
When I spoke to the college (after GCSEs) they talked me through my options and a T Level sounded exactly what I wanted to do.
On reflection, I found the experience (of T Levels) really positive and most importantly it has really boosted my confidence.
I ended up working over 700 hours on two work placements – one at a nursery and another at a primary school.
When I first started the placements it was a bit of a baptism of fire but I soon found my feet. I ended up supporting the children and staff and went on a few organised visits to a forest school and to the seaside.
The placements really set me up for the world of work and I've now secured a support role as a member of staff at a nursery in Ipswich.
During my time at Suffolk New College I met my local MP (Tom Hunt) and a government minister (Alex Burghart) who wanted to see how the T Level programmes were shaping up.
I also received the childcare student of the year prize at the annual college awards ceremony in 2023. I'm not one for the limelight and it was a shock to win – but it was great to be recognised and I think winning this will help me in the future.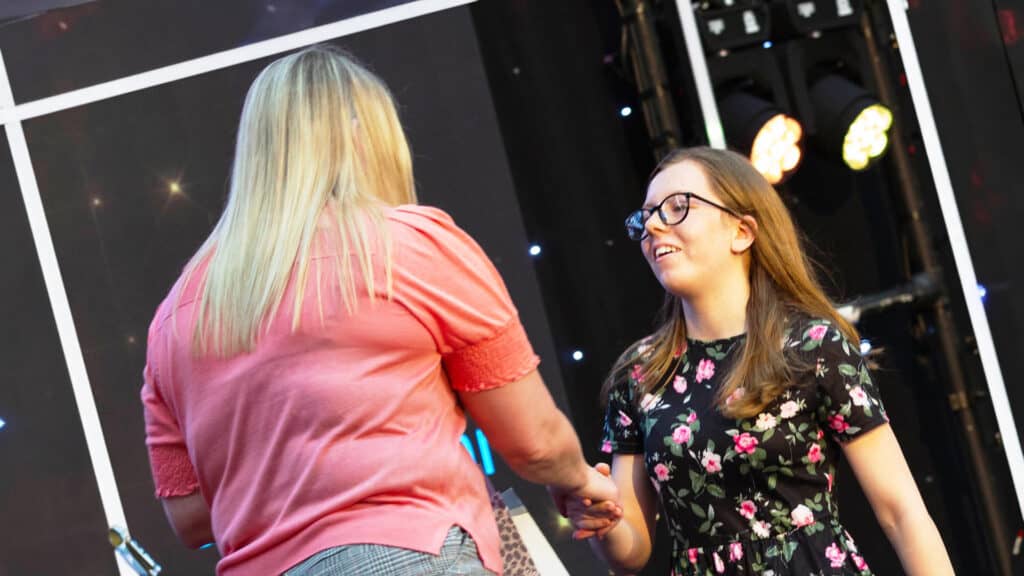 Overall I had a great time at the college. It was definitely supportive and my tutors were amazing. I needed some support to help me learn – especially during exams – and the college were able to provide me with what I needed. We also completed practice exams which helped when it came to the real end of year exams. It was also nice that the college treated us more like young adults because it helped me feel more in control of my learning.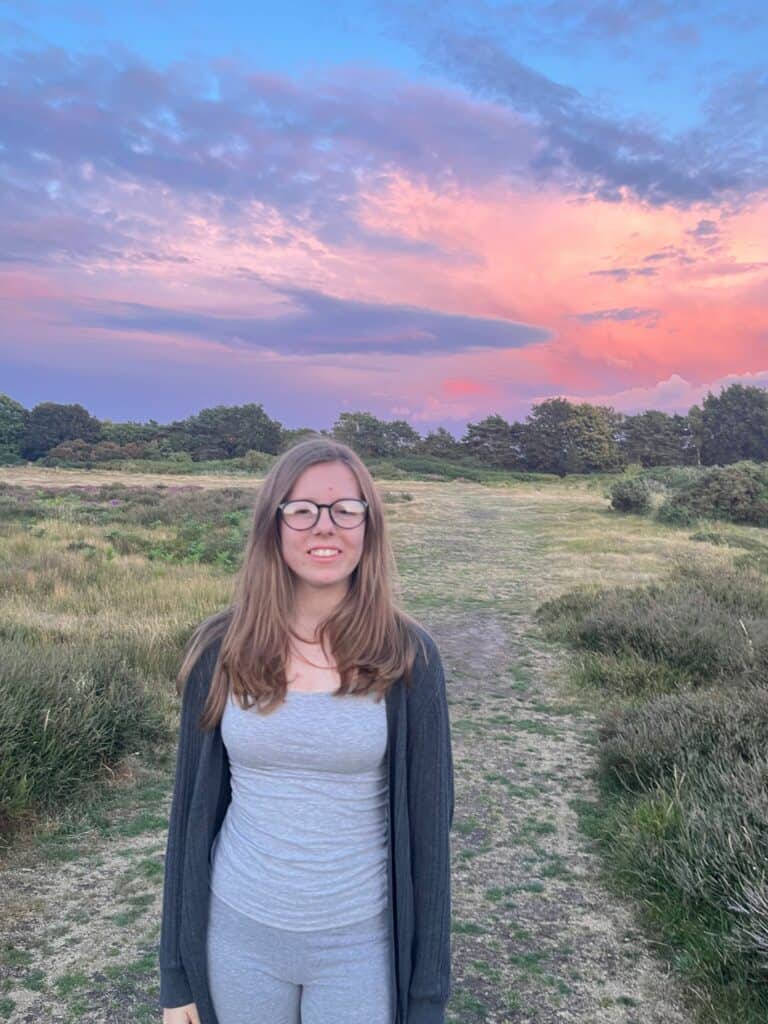 Long term I'd like to keep building my career and maybe one day I'll have my own nursery. It would be a big step up but, you it's definitely an ambition.
T Levels were perfect for me and I'd recommend them to others. It's not all about textbook learning – in my opinion – they really set you up for life after education – more so than A Levels.