A student who turned to horticulture to help her overcome ongoing mental health problems that led to drug addiction has won a prestigious scholarship that is helping her gardening business grow.
Maddy Holmes Skelton, 33, from Felixstowe turned to the therapeutic nature of plants to help her wellbeing in recovery and during lockdown.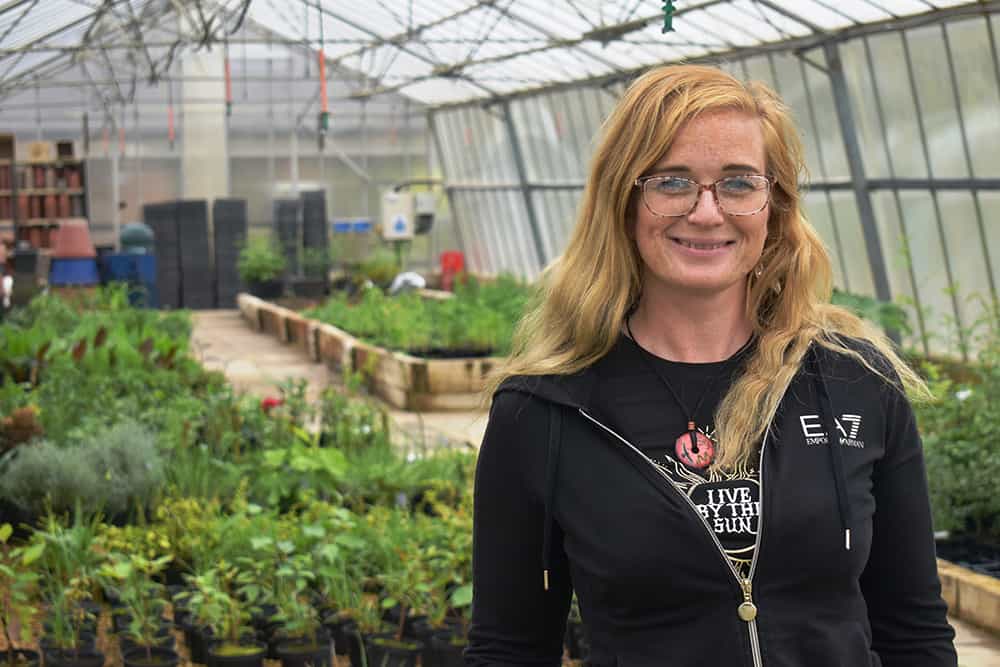 After developing a love for lilies and the like, she started a Royal Horticulture Society course at the Suffolk Rural campus of Suffolk New College in September 2022.
Then at the turn of the year, she saw a Colegrave Seabrook Foundation advert asking people to apply for scholarships to support their future ambitions.
(The Colegrave Seabrook Foundation was set up in 1993 and is a charity that supports students studying horticulture: www.colegraveseabrookfoundation.org.uk).
Whilst on the course, Maddy set up her own business (called Garden Care by Maddy) and put in a detailed application to see if she could get external support.
Then earlier this year, 'after having a bad day' Maddy opened an email from the Foundation that told her she will receive £2000.00.
On finding out this news Maddy said: "I was absolutely overwhelmed with emotion when I found out this news. I'd like to thank the Foundation for giving me faith in myself, to achieve what was at one point in my life – completely unachievable. This award has given me a huge push to succeed and grow in every way possible. Hopefully I can encourage others to believe in themselves too."
Maddy has already used the cash to buy a laptop, built a bigger greenhouse, purchased new equipment including fencing, a strimmer and a wood chipper and put some money towards a car. As a result of this new investment, she has a full order book.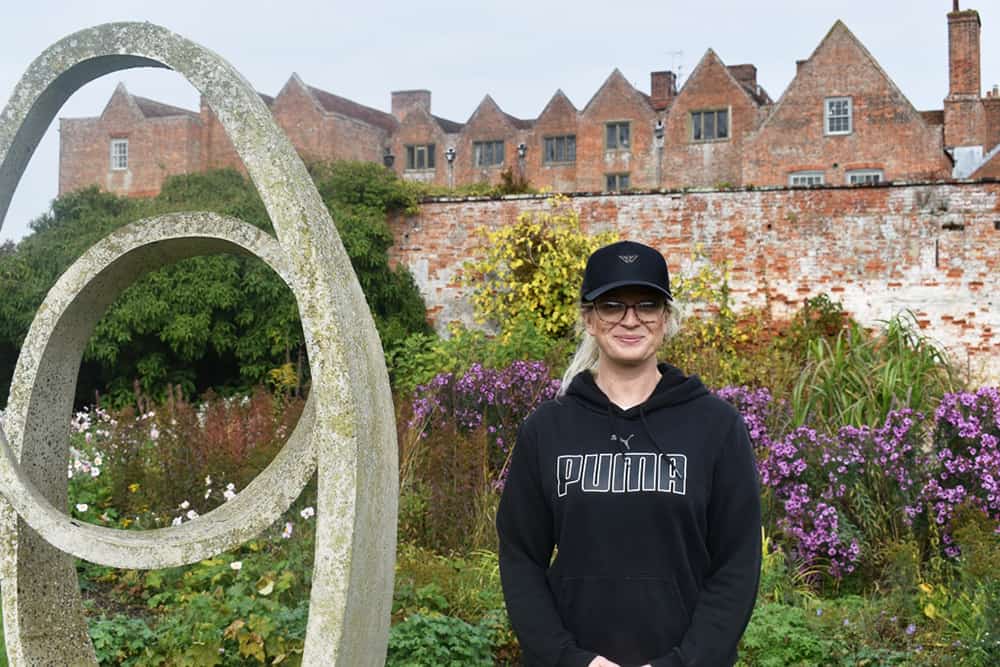 Maddy continued: "Having the equipment is fantastic. It's had a massive impact on what I can do. Before I had to use a bike to carry the equipment. I currently can't take on any more clients as I'm at full capacity. Horticulture has really given me happiness and it had a huge impact on my recovery. I'd love to expand in the future."
In terms of her advice for others considering horticulture Maddy said: "My message to others is that they should give it a go – take it step by step – see what takes your fancy – try new things and see what you enjoy."
In terms of the College, Maddy added: "Suffolk Rural has been fantastic. You are in the countryside, there is a real mix of people and culture here and it's lovely."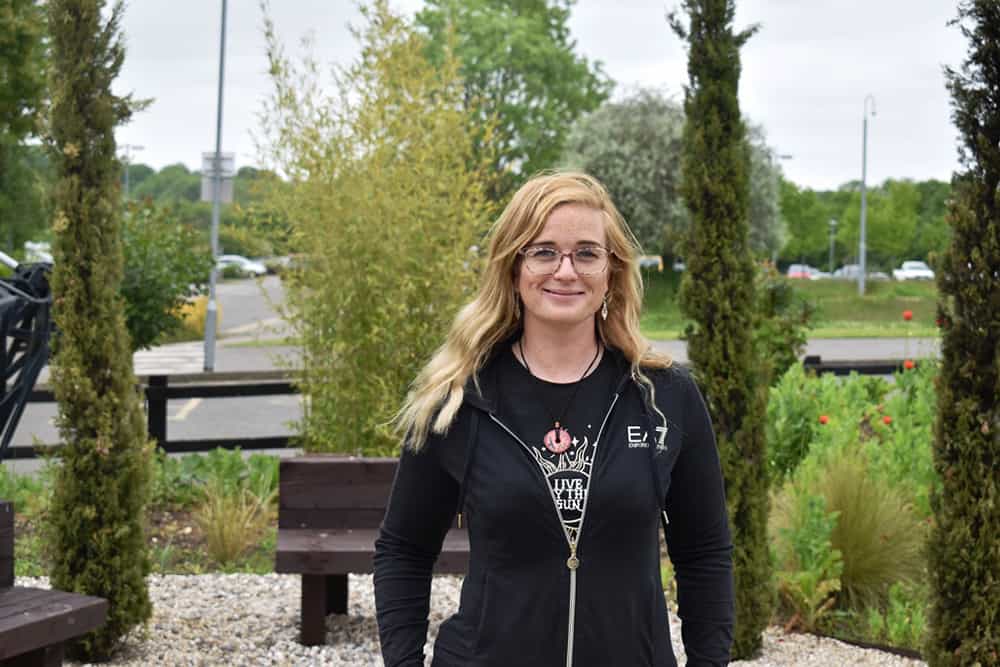 "Maddy's story is incredible," said horticulture lecturer, David Smith. "She runs her own business, is a single parent, has a job at The Alex in Felixstowe and is studying on a College course. She is a true inspiration."
Maddy received one of eight Blue Diamond Scholarships awarded to students studying for a broad range of horticultural qualifications.