Around 50 young farmers of the future enjoyed a day out at their local college as part of an ongoing campaign to champion careers in land-based industries.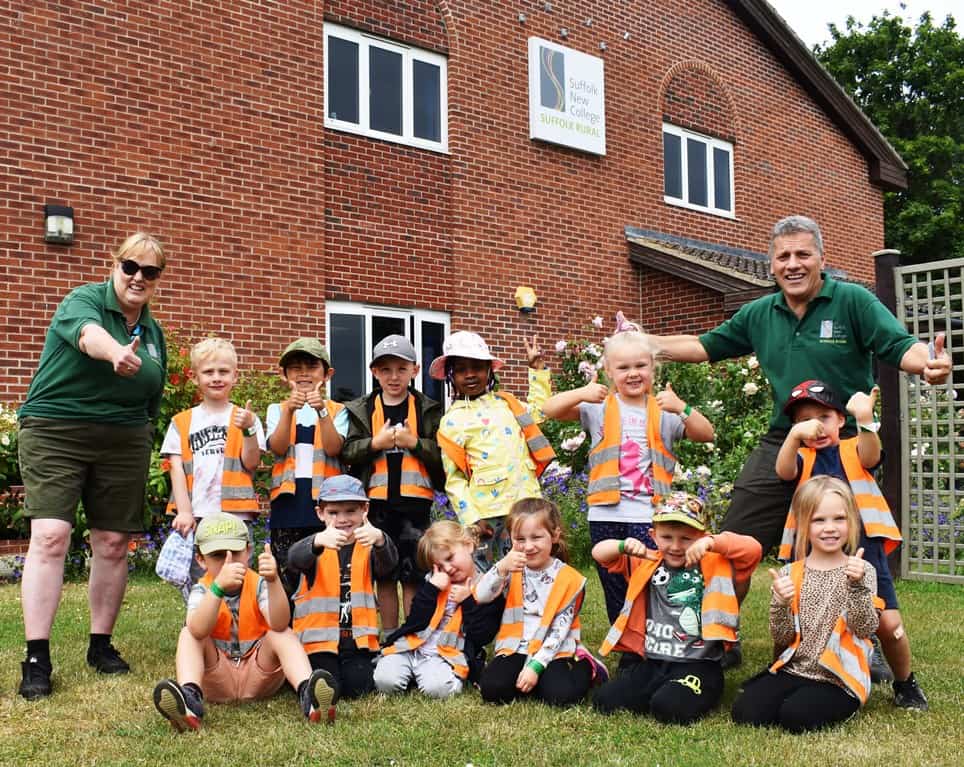 The occasion took place at Suffolk Rural College where the students aged between four and five from Cliff Lane Primary School got to meet some baby goats and lambs.
They also had bitesized fun sessions involving everything from animal studies to horticulture before enjoying a light lunch on the lawn in the sunshine.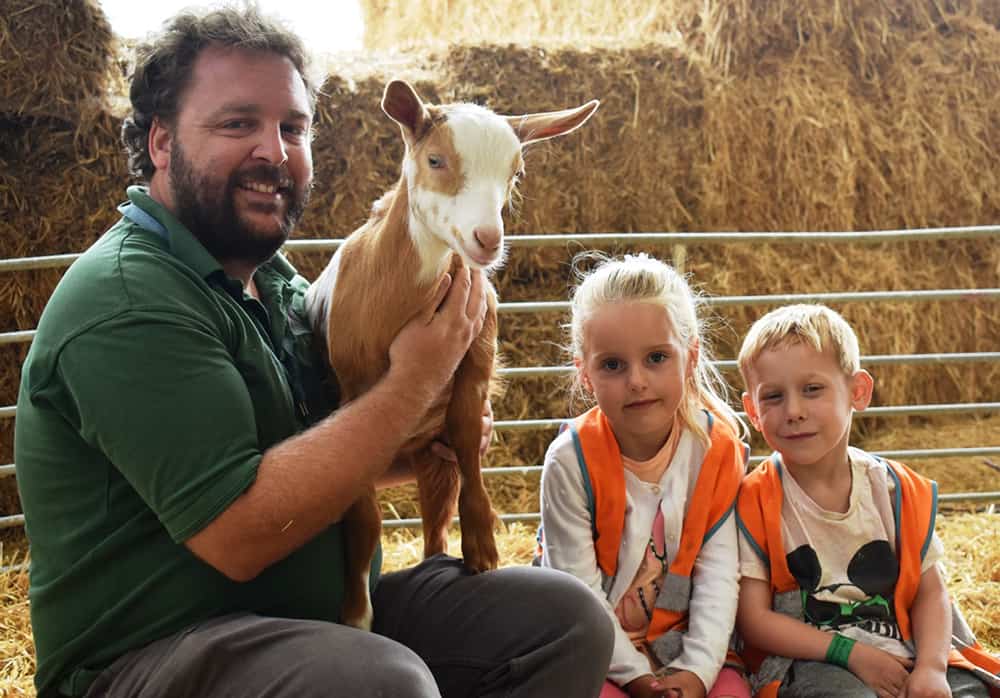 Lynsey Wilson is a curriculum director of land-based, animal and equine at Suffolk Rural College. Lynsey said: "We are always looking at new ways to promote land-based careers to new generations. These industries need new talent coming in and the sessions have hopefully given the youngsters a brief insight into the opportunities that are available to them in the future."
Rosie Lloyd is an Early Years Foundation Stage lead and reception teacher. Rosie said: "We were invited by the college to come on a trip and we are using this as a hook into a topic that we are studying called 'life on the farm'. The reaction from students has been great and the children were really excited to come to the College. I think this will inspire them to think about careers in these industries."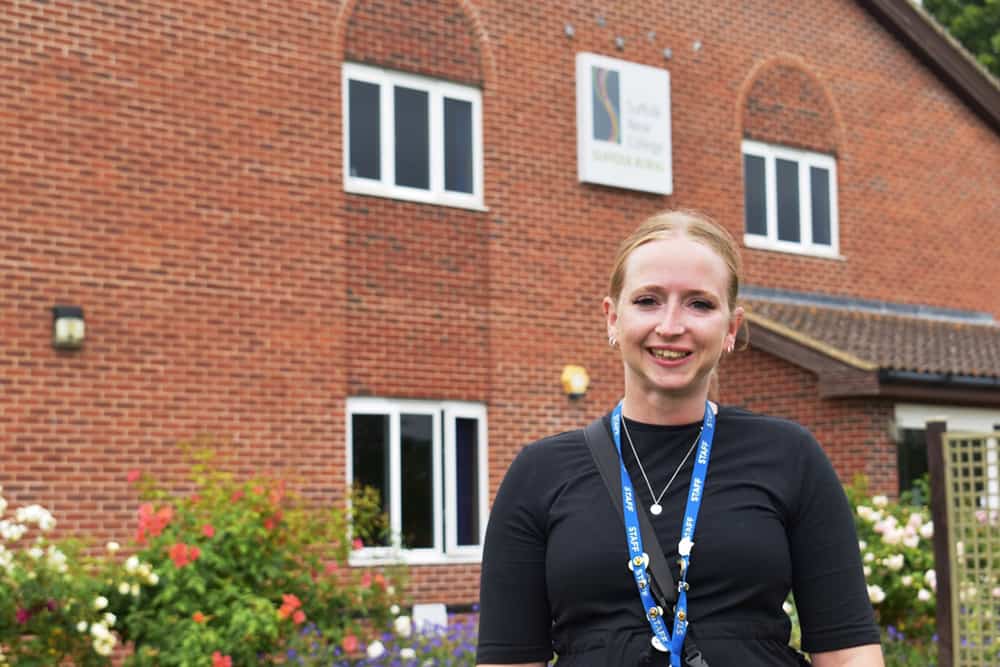 Noah, 5, from Cliff Lane said: "The goats were my favourite thing. I'd like to be a farmer after this visit."