The next generation of greenkeepers have teamed up with the oldest producer of lawnmowers in the world to help golf courses increase their talent pools.
The arrangement is taking place between Suffolk Rural College and Ransomes Jacobsen Ltd.
It started when the Ipswich based turf machinery big hitter reached out to the College to seek an apprentice to help maintain their three-hole golf course.
An apprentice was subsequently put in place and as an extension of the relationship, current greenkeepers who are on other golf related apprenticeship courses with the college were invited to the lawnmower HQ for a tour of the facility.
During the tour, the learners were able to look around the factory, try out some of the latest electric lawnmower technology and they also got to play the course.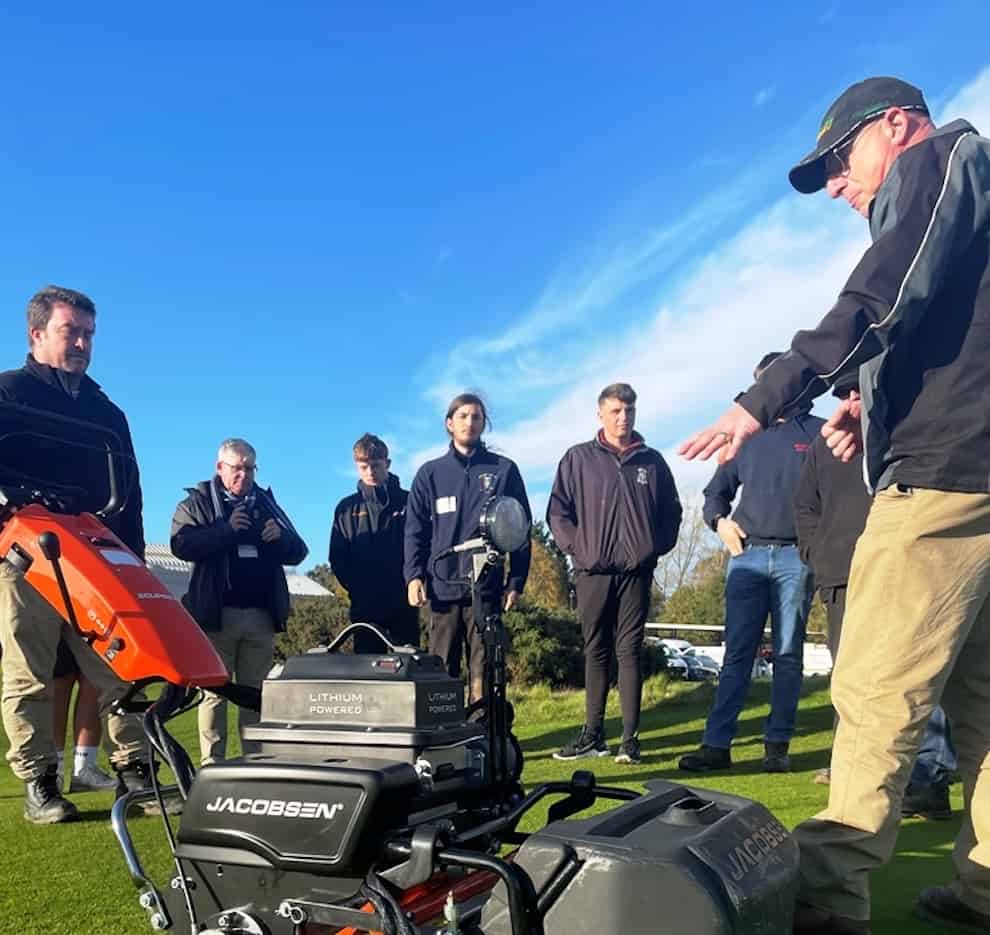 Des Drake is an apprenticeship trainer at the College. Mr Drake said: "This is one of the only turf machinery manufacturer in the country and we are proud to be able to have created this link.
"I'm hopeful we can build strong foundations between our two organisations that will ultimately create more interest in greenkeeping careers. I'd like to thank Ransomes Jacobsen Ltd for opening up their world to us and showcasing some of the amazing work that they do."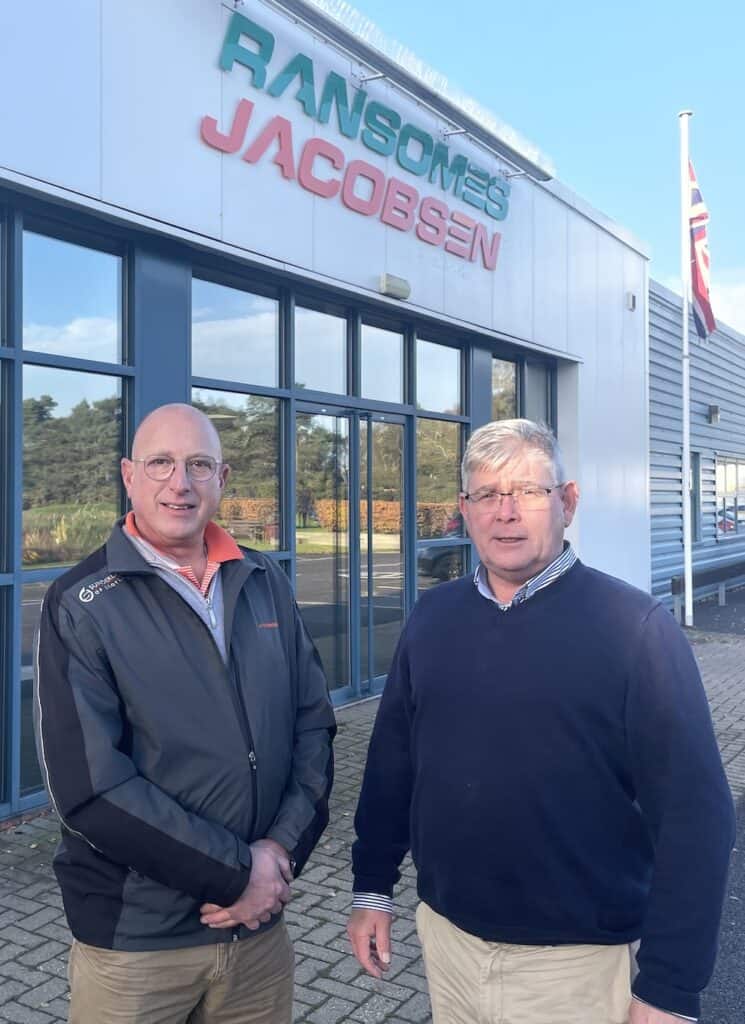 Rob Hayward is a product trainer at Ransomes Jacobsen Ltd. Mr Hayward said: "We believe it is our job to help increase the talent pool in terms of staff working on golf courses in the UK and abroad. The event involving greenkeepers with Suffolk Rural is all about creating an open door policy for the community and for us to help the industry as much as we can.
"In addition to this visit, we have said to the College that they can use our training school and hold meetings here – and the plan is to take on more apprentices in the future. Ultimately we want to help each other and we are delighted to have made this connection with the College.

Long term, it would be great to have an anniversary meeting in ten years' time with all the people that we have both supported. I'm sure the room would be filled with hundreds of people."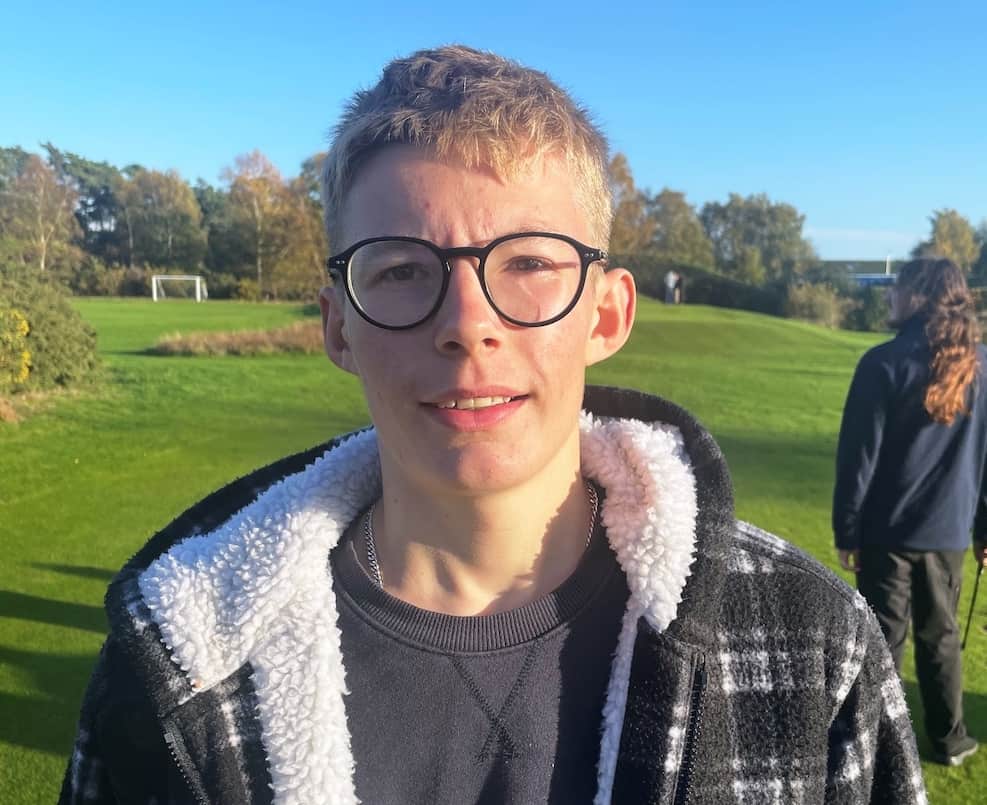 George Wall, 17, from Stowmarket is a current apprentice working for Stowmarket golf course. Mr Wall said: "It was great to see all the new equipment and be involved in this partnership."