A college careers event led to a job for 19-year-old Cleo Thompson from Ipswich.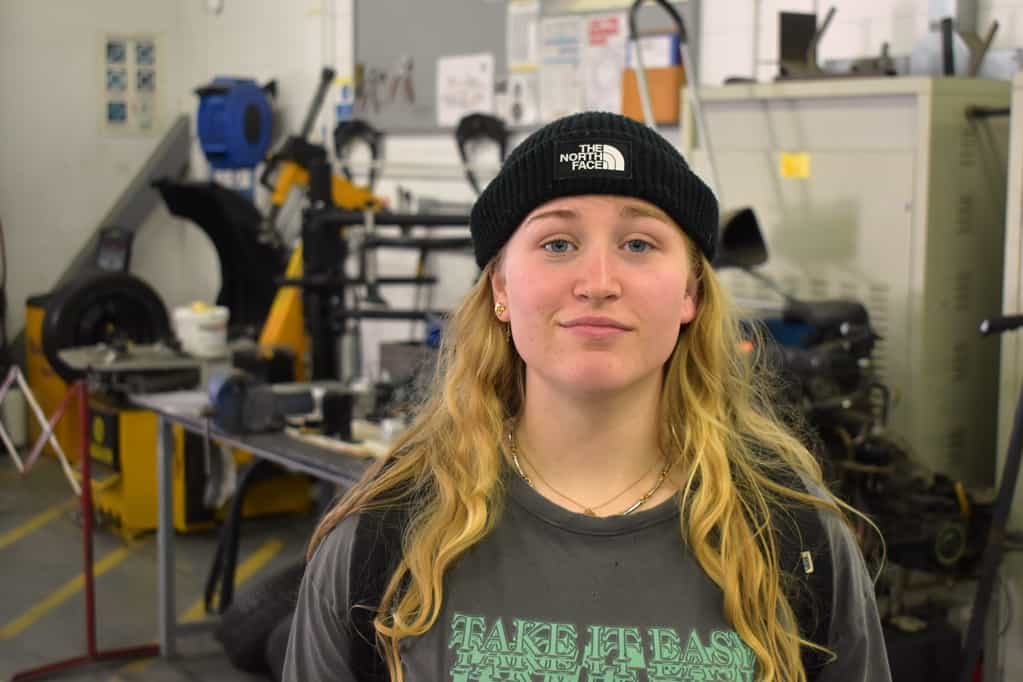 After initially studying art and design at Suffolk New College, Cleo swapped watercolours for welding, starting a one-year course in 2022.
During the programme, Cleo took part in a one-day workshop with a company called Altrad Babcock.
After impressing during this event, Cleo was invited to an assessment day. She then had an interview and was recently selected to join the company as an apprentice.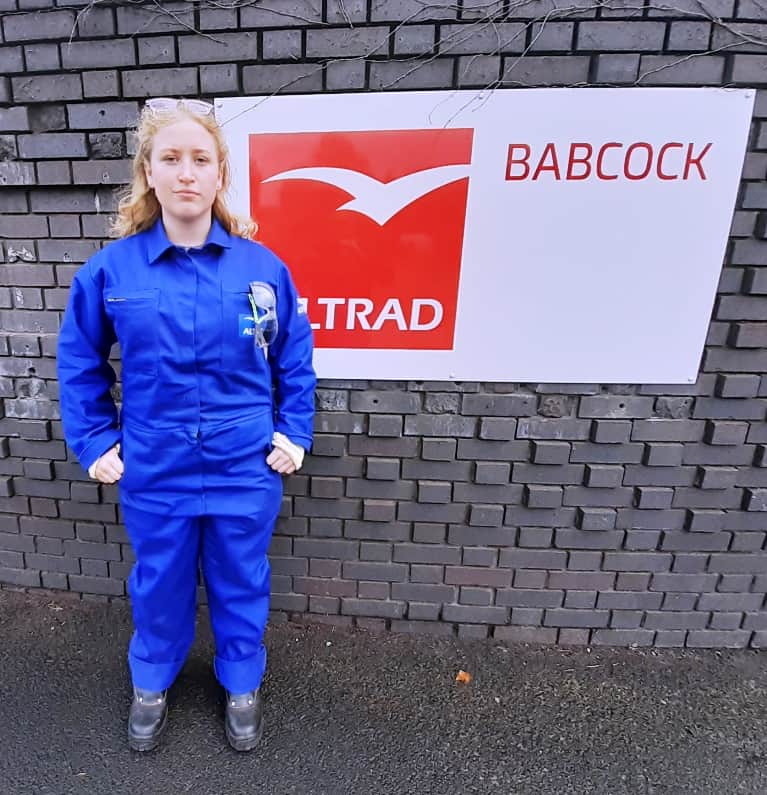 Having moved to the midlands recently, Cleo reflected on her time at the college whilst looking ahead to the future. She said: "When I was studying art I would always look at metal works and I loved the process of it. I enjoyed my classes, the teachers were good and the programme has allowed me to get this job.
"Lots of my friends say I wish I could do something as cool as welding – and the reality is they can.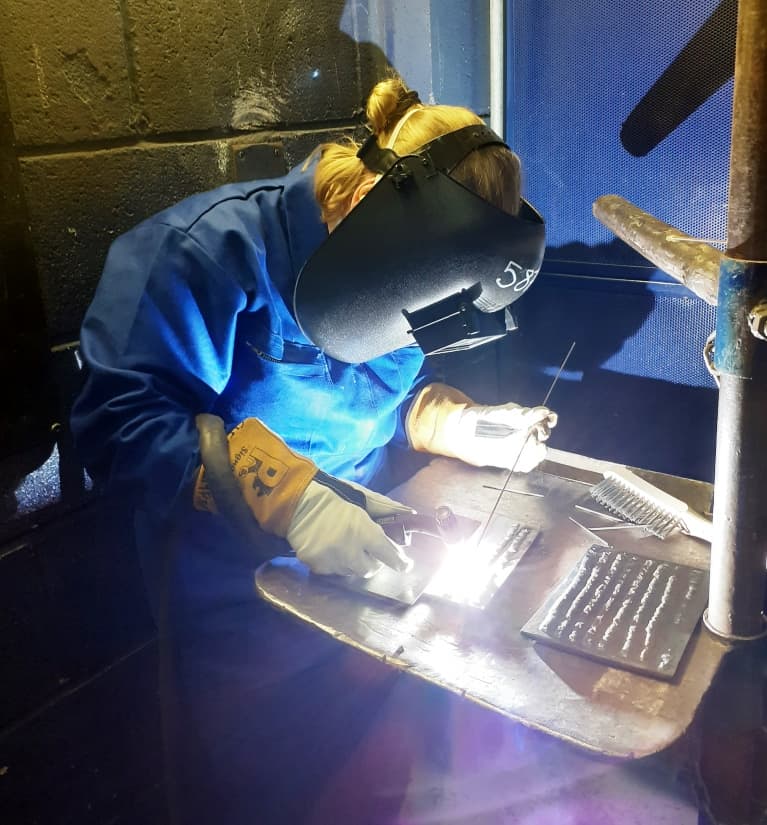 "When I found out I had got this job – I called my mum. Then I got off the phone and I was at work and just sprinted up and down with a paintbrush in my hands.
"We have done lots of paperwork and teambuilding events, we've been in the workshop and I've enjoyed it.
"At the moment I want to get on site as fast as I can and earn some money."
Matt Smallwood from Altrad Babcock said: "Cleo has settled in well and we are delighted she is now part of the team. She will be here with us in the midlands for around ten to 12 months and then hopefully she will get a placement closer to her home to a site – possibly Sizewell B or Sizewell C.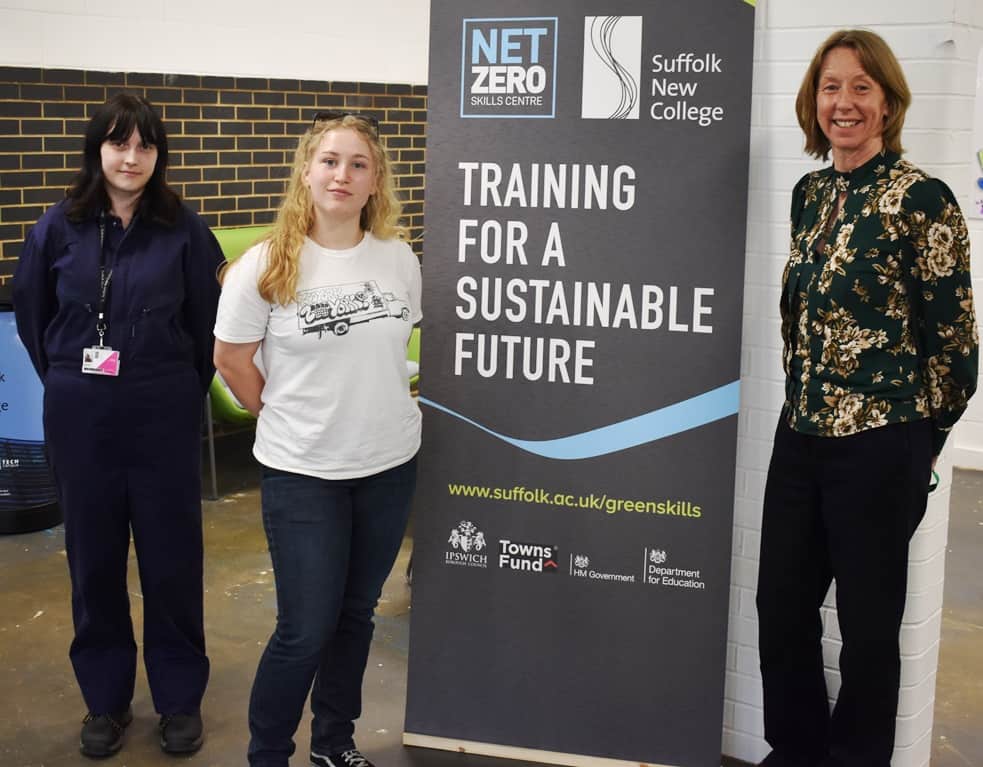 In terms of encouraging others into the industry, Matt added: "Currently there is a massive shortage of welders. We have looked at our apprentices and we have taken on 60 this year compared with 38 last year. Welders can earn good money. We have people on anything from £70 to over £100,000 a year – and you can work anywhere in the world – so it's a good career for people coming into the industry."
Cleo's mum, Kat Thompson said: "We are all thrilled and grateful for the help the department has given her to achieve this goal."