The Suffolk Rural campus of Suffolk New College carpentry and joinery team made and sold bird feeders at the 2023 Suffolk Show raising over £700.00 for the charity called St Elizabeth Hospice.
Whilst at Trinity Park (for the show), Fiona Chapple, a representative from Wetheringsett Manor, approached Ben Cook from the construction team at the college and asked if he could provide any drawings so that students from her school could create some feeders of their own.
Ben decided to go one further and donated some spares to the school.
He also went down to Wetheringsett – a therapeutic learning environment for vulnerable pupils ages 11 to 16 – to teach a group how to build them.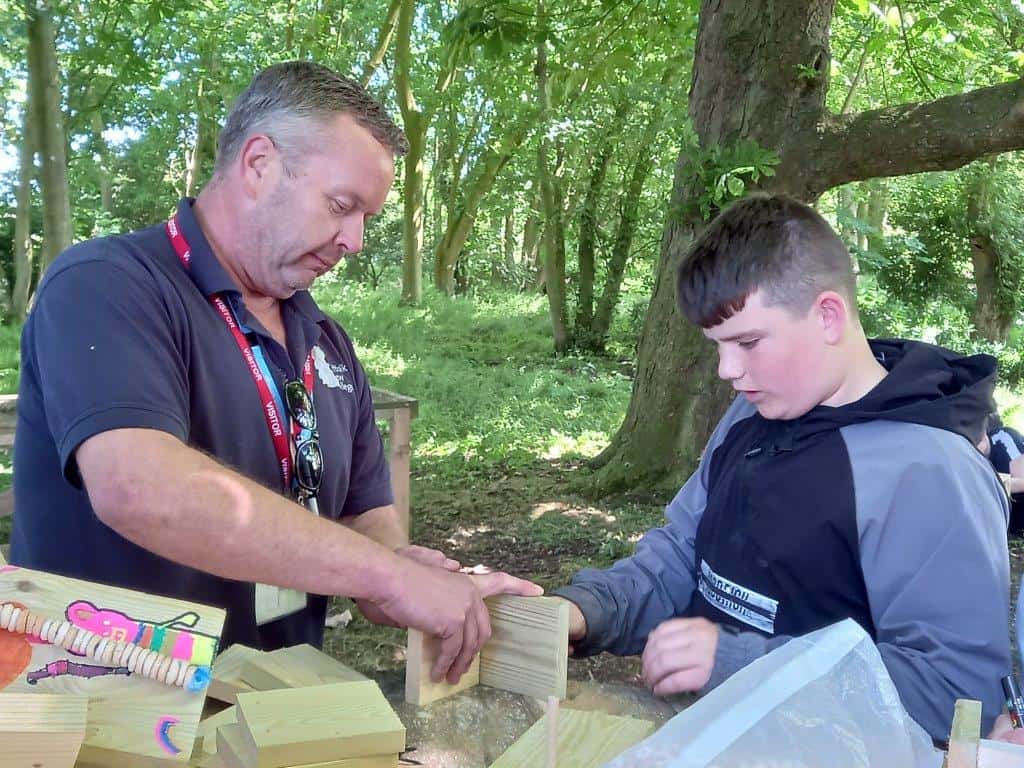 Fiona said: "We have been learning about conservation and the natural world this year and I visit the Suffolk Show every year. Suffolk New College always has quite a presence and I saw Ben and his colleagues (at the show) and we had a discussion and created this link.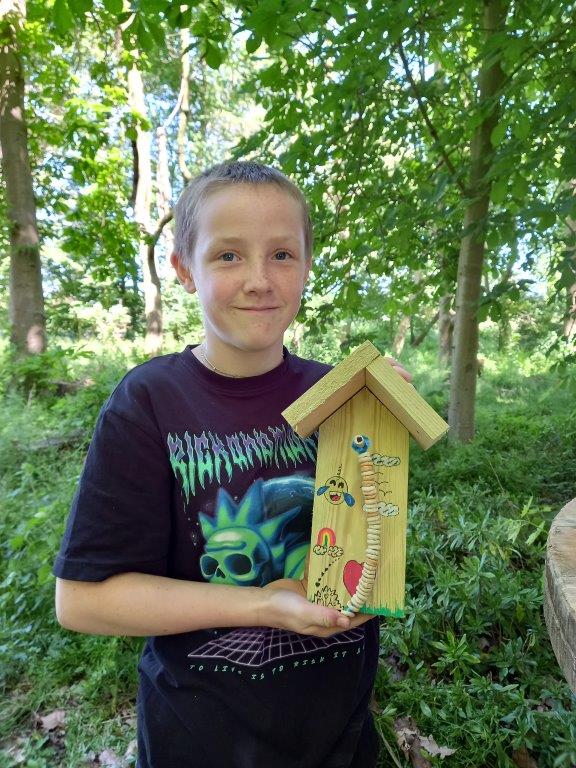 "Ben then came to see us and the children hugely enjoyed his visit. They absolutely loved it and were proud of what they created. The feeders will either be taken home or used at the school.
"We currently teach around 40 students and six will be leaving us this year. They are thinking about what to do next and it is highly likely they may go to Suffolk Rural College next. Making links with your local college is really important."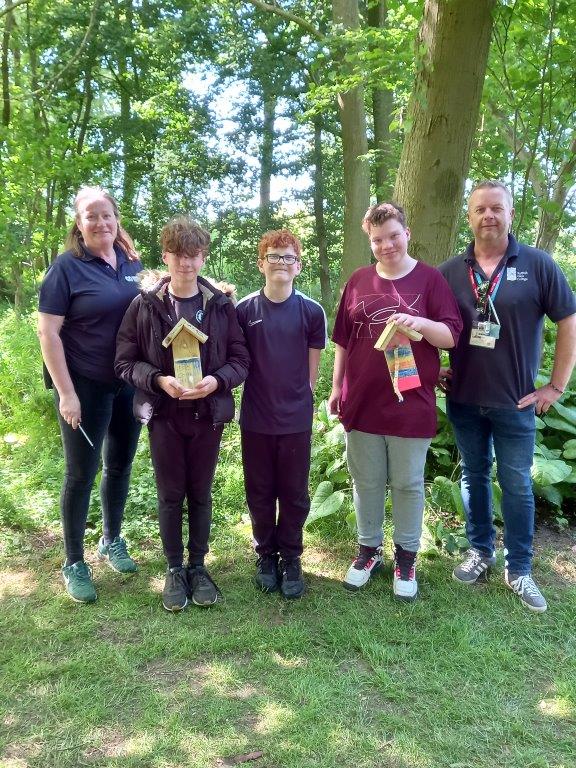 Ben Cook, a carpentry lecturer at Suffolk Rural College said: "Working and serving the community as much as possible is a massive part of who we are. So, when Fiona reached out to us it was an easy decision to say yes.
"The students from Wetheringsett were really engaged and I hope we have created an interest in both nature and construction. We also hope that some may become our students of the future."