The Suffolk New College carpentry and joinery department is hoping a charity is feeling chipper after raising £760.00 for St Elizabeth Hospice.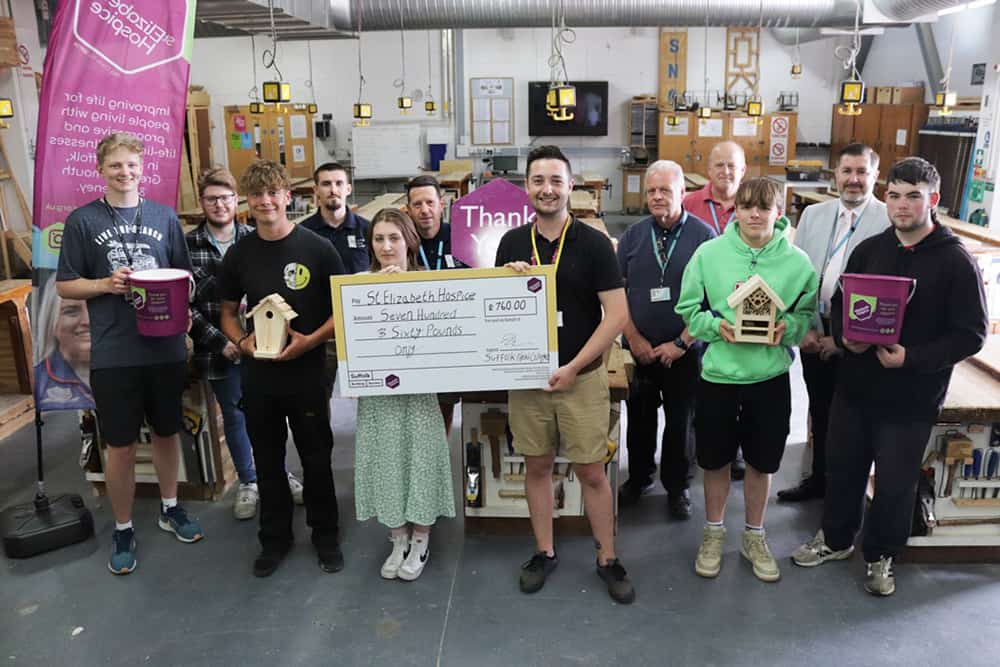 The cash was raised thanks to a project with students and apprentices from this area of the college.
They were invited to build a selection of bird boxes, bug hotels and patio tables that were sold at the 2023 Suffolk Show and eager showgoers snapped up the creations.
In addition to raising the cash, learners also backed St Elizabeth Hospice's annual remembrance event, Suffolk Remembers.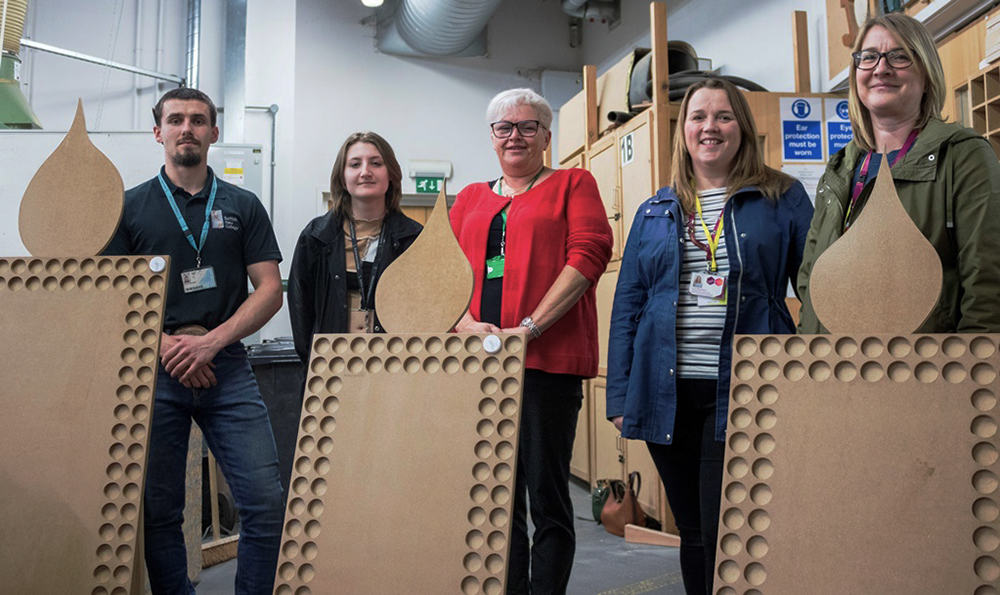 Held on 21 June, every Suffolk Remembers sees 5,000 candles displayed along Felixstowe seafront as hundreds of people gather to remember their loved ones, as the moving remembrance service brings the annual Suffolk Day to a close.
As part of this, a group from the college's carpentry department made three wooden candles to support the efforts of the charity.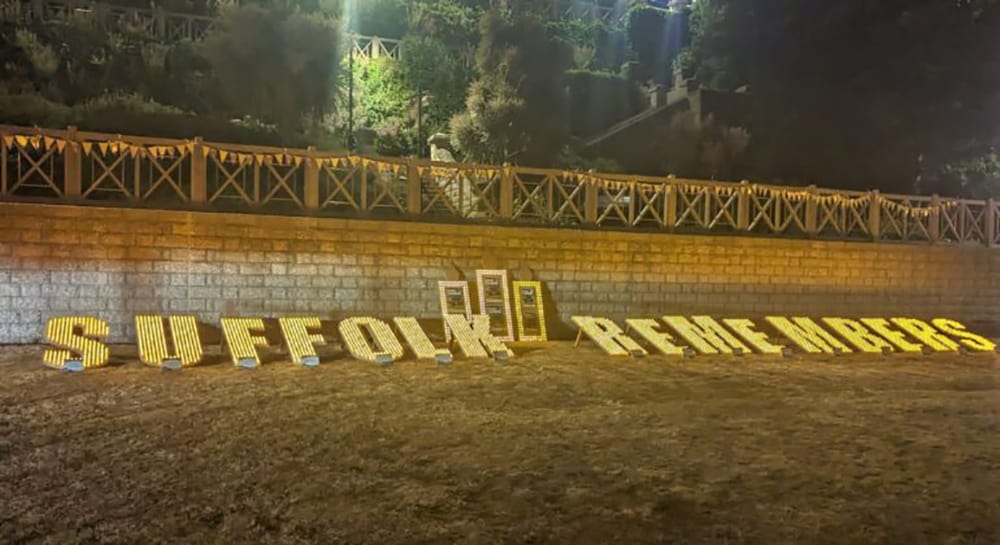 Darren Chittock is a lecturer in carpentry and joinery at Suffolk New College. Darren said: "We've previously worked with St Elizabeth Hospice as we recognise the amazing work that they do. The students really embraced this, it helped develop their practical skills and they were delighted to see their work being sold and making money for a good cause. It's essential we support the local community and we are looking at more projects with the hospice next year."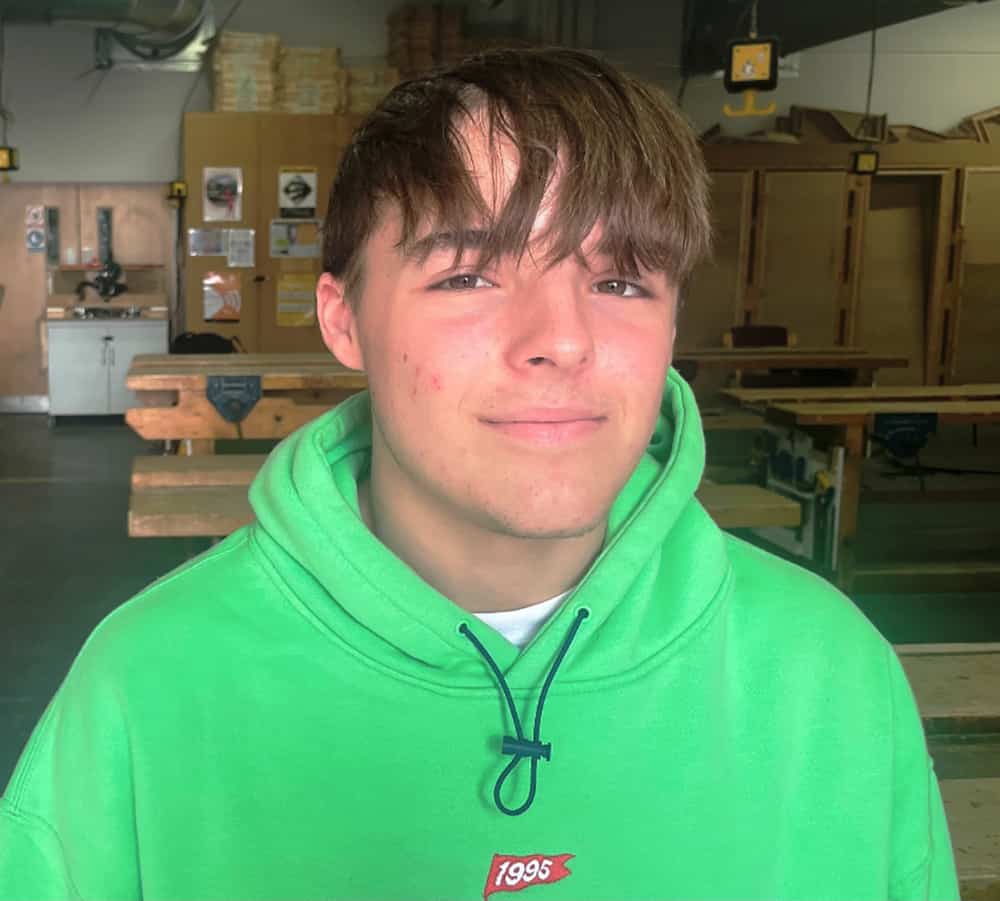 Luca Gentile, 16, from Ipswich said: "I made about 25 bird boxes. It's nice that we reach out to the community like this."
Brandon Orton is a Community Fundraiser for St Elizabeth Hospice. Brandon said: "We mainly rely on donations from the local community and local orgnisations like Suffolk New College, so this support means a great deal. Thank you to everyone at Suffolk New College for their generous support and we look forward to collaborating with them again in the near future."