A top Suffolk band who have supported the likes of Will Young has made a group of youngsters feel evergreen after giving them the chance to play at an upcoming gig.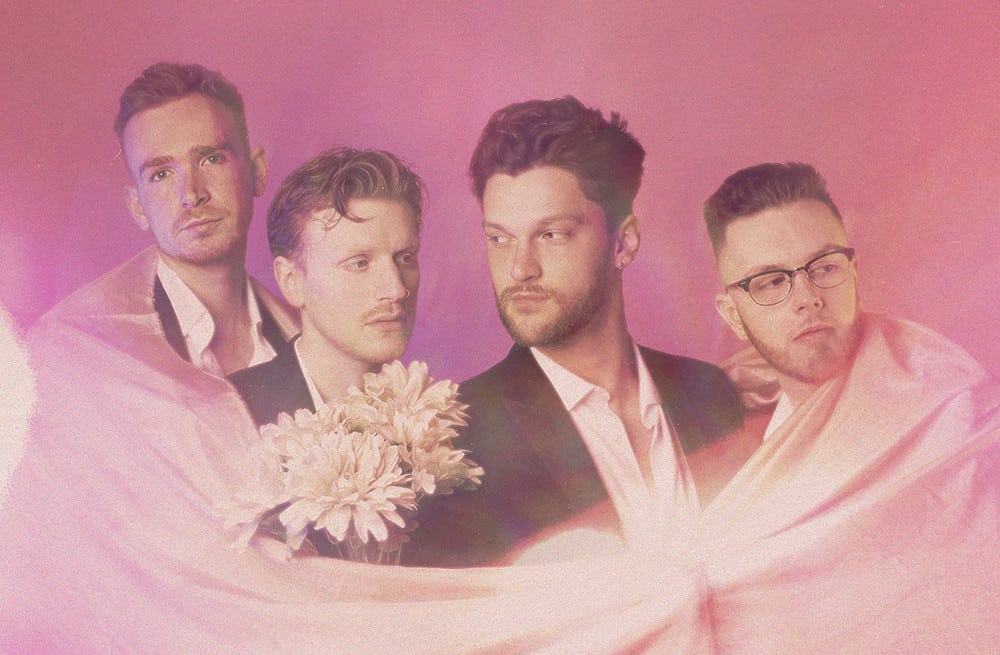 Members of the band Reno and Rome – some of whom used to study at Suffolk New College – returned to the place where they started out to host a masterclass with current students.
As part of their visit, they provided individual instrument parts for four of their original songs and asked the students to use this as inspiration to create their own song. 
After spending some time creating new interpretations, the students recorded their songs with the help of music technology students. The final mixes of all four songs were then sent to the band who had the very difficult task of choosing one winner. 
A group called Revival were eventually crowned competition champs by the Ipswich-based ensemble (Reno and Rome) and they (Revival) will now support them at a concert that will take place at The Baths on the evening of 30 September 2023 (www.thebathsvenue.co.uk/whats-on/reno-rome).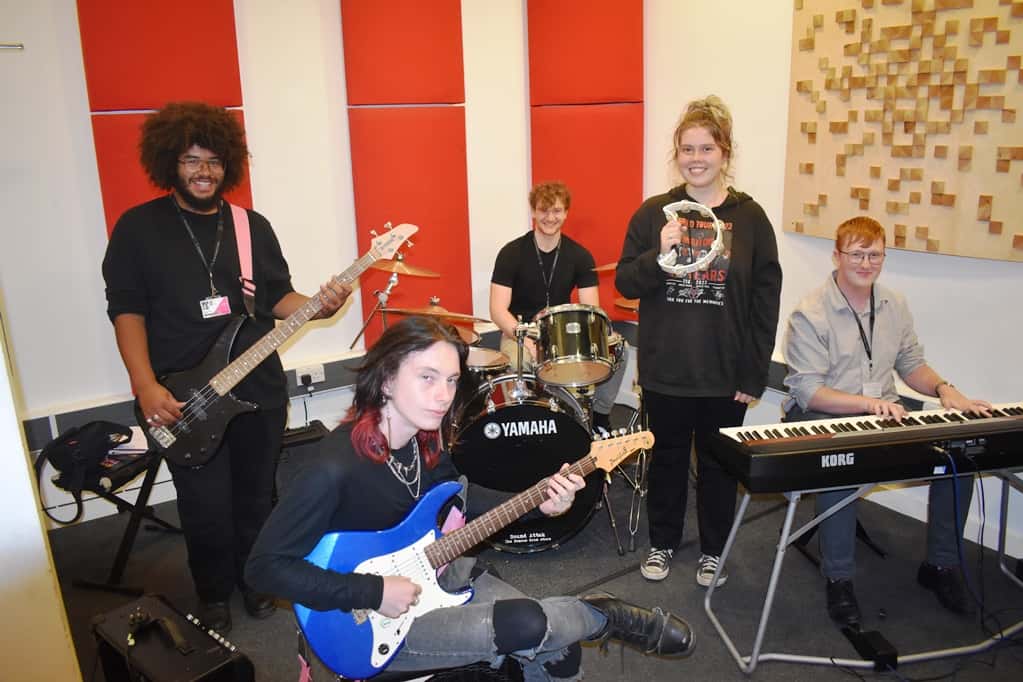 Kaine Fulcher, 17, from Ipswich is one of the members of Revival. The music performance student said: "We made something together and it was cool to collaborate. We learnt how to cooperate as a team, put all our ideas into a song, and made it work together nicely like a machine."
Alex Cooper, 19, from Ipswich hopes to play on the main stage at Glastonbury in the future. For now, he is looking forward to playing The Baths. Alex said: "It will be our biggest gig to date and we hope to put in a big performance. It's very exciting."
The other members of the group comprise of Josie Curtis, 17, from Westerfield, Joshua Hilton, 18, from Ipswich and Trey Mitchell-Andrews, 18, from Felixstowe.
One of the organisers of the visit and subsequent inter-college competition is music performance tutor Georgette Fawley. Georgette – who will be performing backing vocals for Reno and Rome at this concert – said: "We are very grateful to the band for coming back to Suffolk New College, inspiring our current students, and giving some of them this amazing opportunity to perform at this homecoming gig."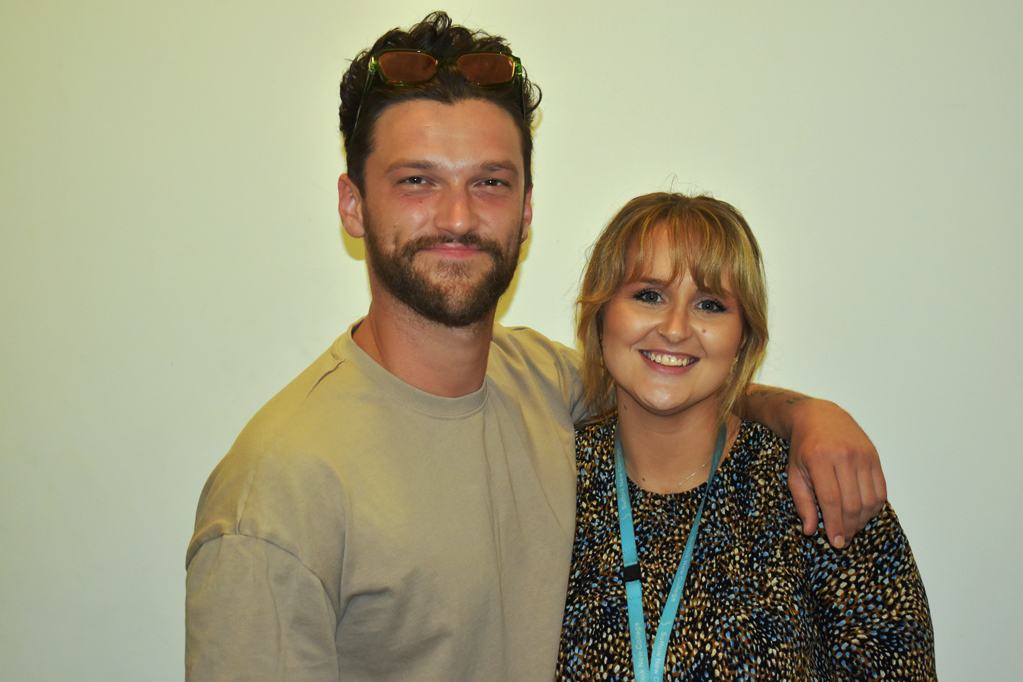 Nic Keeble from Reno and Rome – who currently tours with the likes of Spice Girl Melanie C, Lulu and eighties pop band Johnny Hates Jazz – used to study at Suffolk New College. Nic said: "The talent pool (at Suffolk New College) is infinitely better than when I was here and it is great to see.
In terms of the gig, Nic added: "It's going to be a really good night and a proper show."
Ashley Hunn also studied at Suffolk New College between 2010 and 2012 before going to BIMM and then starting Reno and Rome. In terms of his time at Suffolk New College, Ashley said: "It was great – there were loads of people to jam with and we were always gigging and creating."
In terms of the upcoming gig, Ashley said: "We offered Revival a support slot at our biggest hometown gig. The gig is on the 30th of September at The Baths in Ipswich. Doors open at half six. Tickets can be found on our Instagram or Facebook @RenoAndRome. And we can't wait for it."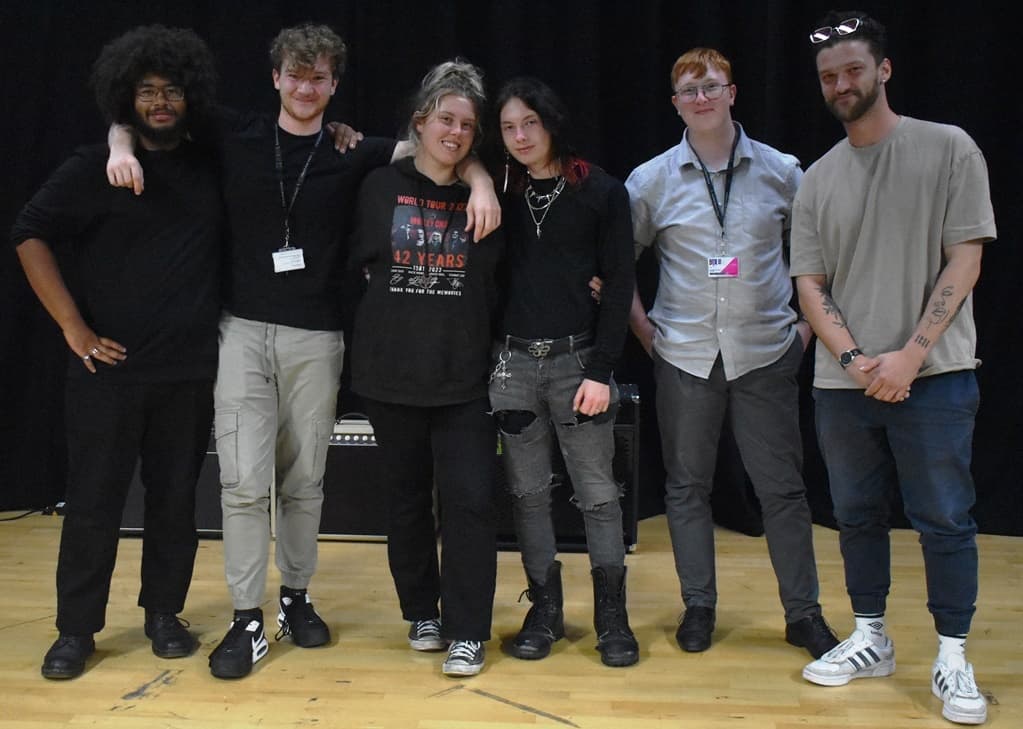 Other members of the band who did not go to the college, but both live in Ipswich are Alexander Lenton and Gryphen Ford.
Also performing at the gig at The Baths will be Amethysts (including music tutor Luke Pettit from Suffolk New College on the drums) and Afterdrive (who have also worked with music students at the college).