Alan Pease has been appointed the new principal and chief executive officer of Suffolk New College with immediate effect.
He said he felt great 'pride' on hearing the news.
Yet, he was quick to single out and give praise to former Principal Viv Gillespie, who sadly passed away earlier this year.
Mr Pease said: "I had a great mentor in Viv and working with her has prepared me to take this next step. I'll be doing all I can to continue her legacy of success for this College."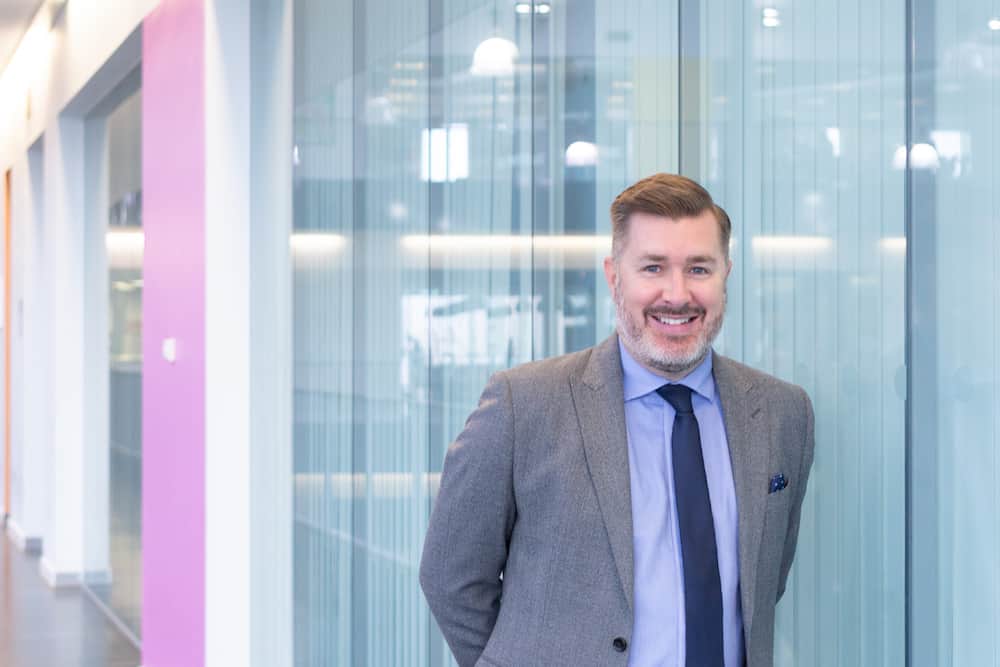 In terms of finding out he had become the new principal and chief executive officer of the College, Mr Pease said: "Pride was my initial reaction (on hearing the news). I have been here for four years as deputy principal and have a real affinity with the College community, the people of Ipswich and Suffolk – and the region as a whole. I'd say this is the proudest moment of my career so far."
In terms of his career, Mr Pease gained a degree in Business and Sport from Manchester Metropolitan University and has subsequently spent over 20 years in education working for colleges in Braintree, South East Essex, South Essex, before joining Suffolk New College as deputy principal in 2018.
So, where does his love of education come from? Alan continued: "I initially had one year working as a trainee underwriter and I quickly realised this wasn't for me. I then applied for a vacancy as a lecturer in sport at my local College and got the job. I was hooked straight away and it (education) has become a real passion of mine."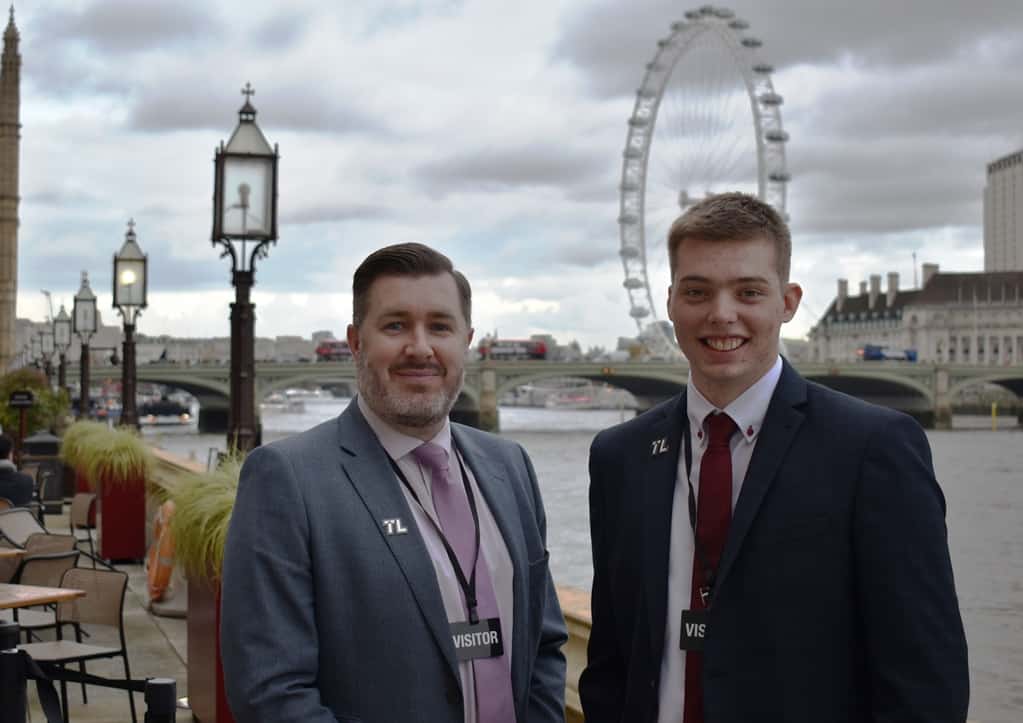 In terms of Suffolk New College and the future, Mr Pease said: "I want to be one of the strongest providers of post 16 education in the region, raise our profile in the communities that we serve and I want to be a 'go to' provider for our industry partners. The engagement with stakeholders and industry partners is getting stronger all the time and I will be working hard to continue this momentum."
In conclusion, Mr Pease added: "Ultimately, there is nothing to replace the satisfaction you get when you see a student engage with their programme, gain confidence and success when they are with us and then go on and achieve great things in their careers. Seeing that happen as often as possible is what spurs me on."
Chair of Governors, Stephen Pugh, said: "Following a robust recruitment process I am delighted to announce that we have appointed Alan as our permanent principal/CEO.

"The process took place over a number of months, culminating in a two-day assessment centre where all of the candidates took part in ten different assessments.
"All of the feedback confirmed that Alan was the strongest candidate. He brings with him a considerable range of experience and expertise and we are all confident that Alan is well placed to lead the College in the future."