Prince's Trust Team Programme
Team programme is one of Inspire Suffolk's most successful programmes run in partnership with the Prince's Trust.
---
Join us
Taking place over 12 weeks, the programme supports young people who are 16-25 years old and are not in employment, education or training living across Suffolk and North Essex.
Inspire Suffolk
Run with Ipswich suffolk who are a dedicated youth charity, empowering under 25s to achieve a better future.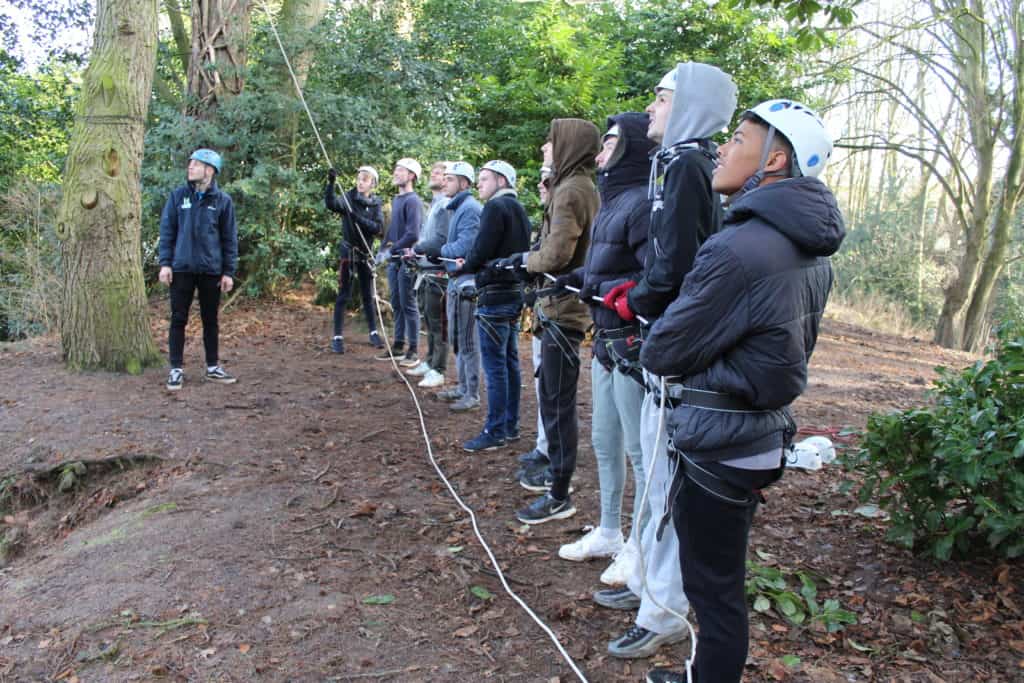 ---
What's it all about?
The programme is a 12-week course that involves planning, learning new skills, working on a community project, completing work placements, planning for the future, taking on challenges, and delivering a final presentation with your team.
The programme aims to provide experiences that challenge and develop participants, equipping them with skills that can be used in the workplace and giving them something to talk about in interviews.
The programme culminates in a final presentation that showcases the participants' newfound talents.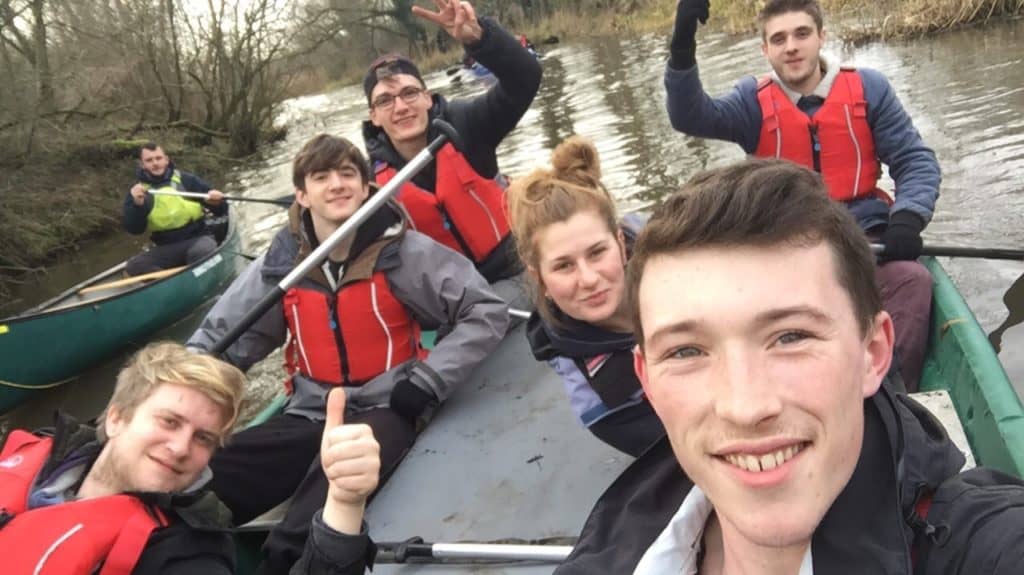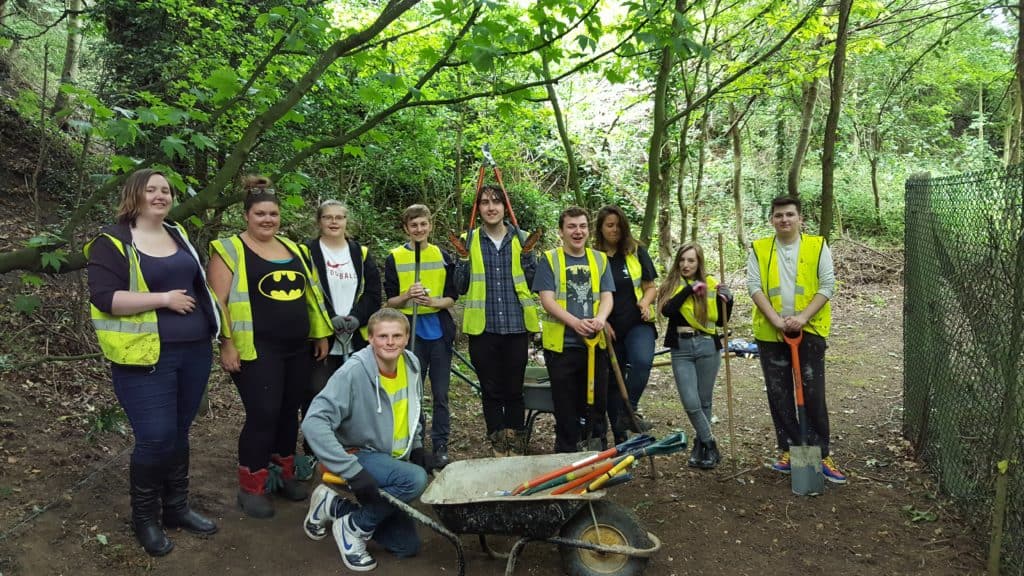 ---
Inspire Suffolk
This programme is delivered by Inspire Suffolk.
If you think Team Programme might be for you and you'd like to find out more, you click below to speak to a member of the Inspire team.